Old Profiles
Put Unparalleled Defense In Your Corner
Meet Our Team
If you were charged with a crime in the Fort Worth area or anywhere in Texas, the skilled criminal defense attorneys at the Law Offices of David Sloane can fight for your rights and future. As a former police lieutenant who taught at several police academies, Attorney David Sloane brings unique and valuable knowledge to his practice of criminal law. At our firm, we fight our clients' charges aggressively, and know what it takes to secure favorable outcomes on their behalf. Mr. Sloane and his staff provide competent legal representation to those in and around the Fort Worth area. See the full list of areas served here.
Learn more about our dedicated criminal defense team by visiting their profiles.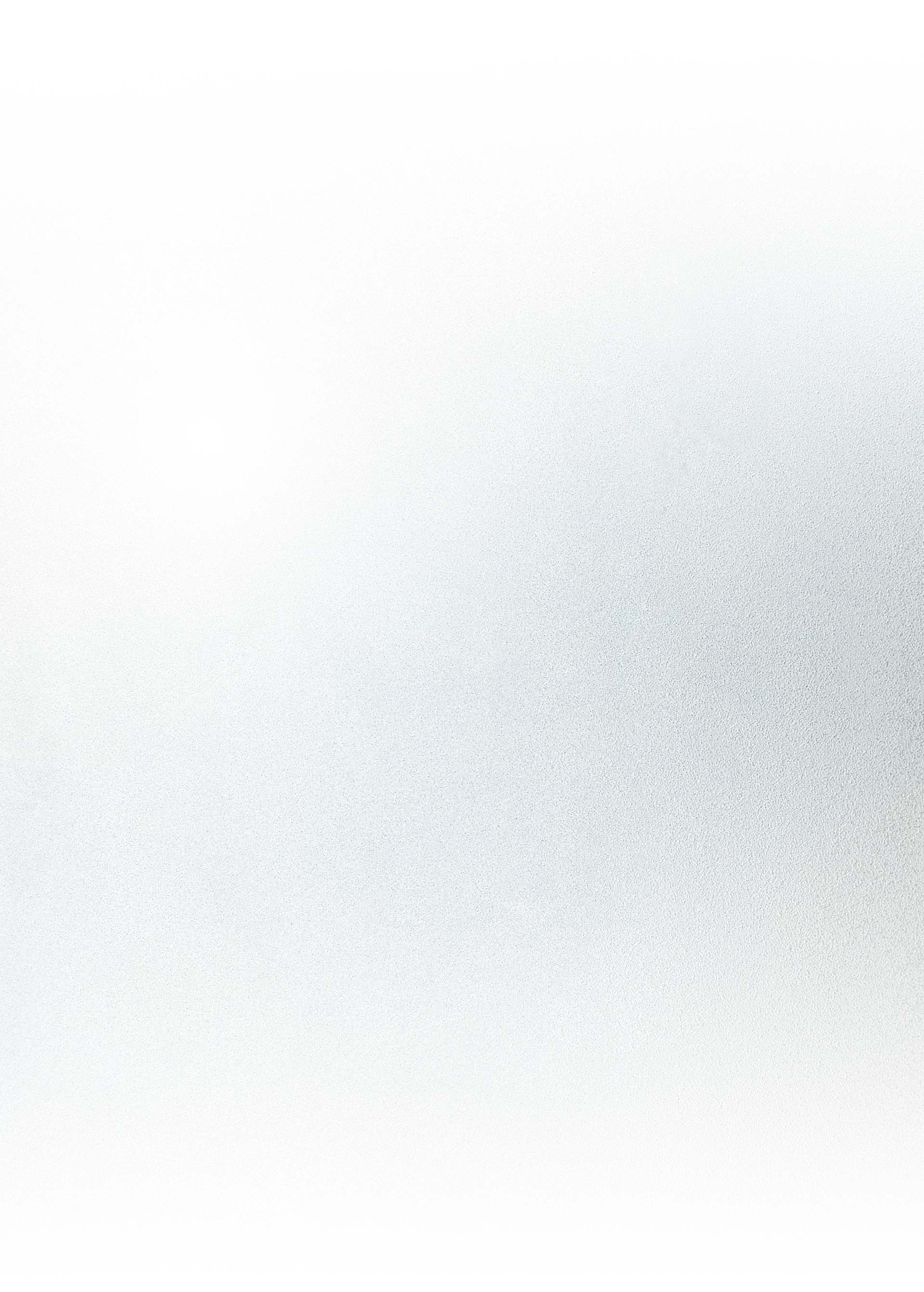 Meet Our Attorneys
A Dedicated Team, Here to Serve You
Our Values
Why Choose The Law Offices of David Sloane?
A High-Tech Firm with a Holistic Client Approach

David Has Written Law Enforcement Procedures

Many Years of Combined Legal Experience

David is a Former Police Lieutenant & Taught at Several Police Academies

Serving Clients Throughout the DFW Metroplex
"Best lawyer in the DFW metroplex hands down"

- JC

"If you're looking for someone that's gonna have your back and someone that's going to get the best deal for you, this man right here is your guy."

- Quaran

"David Sloane is hands down the best in the area. I couldn't have asked for a more knowledgeable, confident, friendly and charming person even if I tried."

- Jackie

"David is a great lawyer that knows what he is doing and cares."

- Josh

"David Sloane is the most professional, friendly, informed lawyer I have ever had the privilege of hiring as my legal council!"

- Erich
Contact Us Today
Tough Defense for Your Criminal Charges Throughout Texas