Federal Crimes
Put Unparalleled Defense In Your Corner
Fort Worth Federal Crime Attorney
Federal Criminal Defense Lawyer in Fort Worth, Texas
Most crimes are prosecuted at the state level, but some offenses violate federal law and can be tried in federal court. These types of cases are particularly serious because of the added experience of federal prosecutors, in addition to the funds and resources at their disposal, meaning that you are up against a major opponent. You need to retain a Fort Worth criminal defense attorney who is capable, competent, and extremely knowledgeable in his or her field.
What are Some Examples of Federal Crimes?
Tax evasion
Drug crimes such as trafficking, cultivation, manufacture, distribution, and sale
Healthcare fraud including Medicare fraud and Medicaid fraud
Conspiracy
Espionage
Embezzlement
Violations of the Racketeer Influenced and Corrupt Organizations Act
Money laundering
Internet and computer crimes
Securities fraud
Public corruption
Ponzi schemes
Immigration crimes
Choose a Texas Criminal Attorney Who Is Up to the Challenge
At the Law Offices of David Sloane, Attorney David Sloane has the understanding and experience necessary to help you feel safe regardless of how tough your case may be. He is familiar with the policies and standards of the U.S. Sentencing Commission, which was established by the Comprehensive Crime Control Act of 1984. This act changed the sentencing policies of the federal government. It is very important to select a Fort Worth criminal defense lawyer who understands not only Texas laws but also the federal laws and regulations that impact your situation.
Your attorney needs to be skilled in courtroom representation and ready to fight for you no matter how daunting the situation. Mr. Sloane is able to offer this knowledgeable, competent legal service, coupled with advocacy that is every bit as committed and aggressive as the prosecutors you face. You deserve to have your side of the story heard, so call a lawyer who is ready to make that happen.
Tough Defense for Tarrant County Residents
Do not try to go up against the United States government without a tough and seasoned advocate on your side. You could face serious prison time, forced asset forfeiture, a devastating criminal record, expensive fines and restitution, and more. Whether this crime is your first encounter with the law or not, the stakes are high, so your level of defense should be as well. Attorney Sloane is a former police lieutenant with extensive experience handling cases in the Fort Worth area at the state and federal levels.
Contact the Law Offices of David Sloane right away to schedule a complimentary, confidential case evaluation with the dedicated Fort Worth federal crime attorney. The firm is prepared to schedule your consultation as quickly as possible. Don't hesitate. Take steps to protect your freedom and your future by getting in touch with Attorney Sloane today.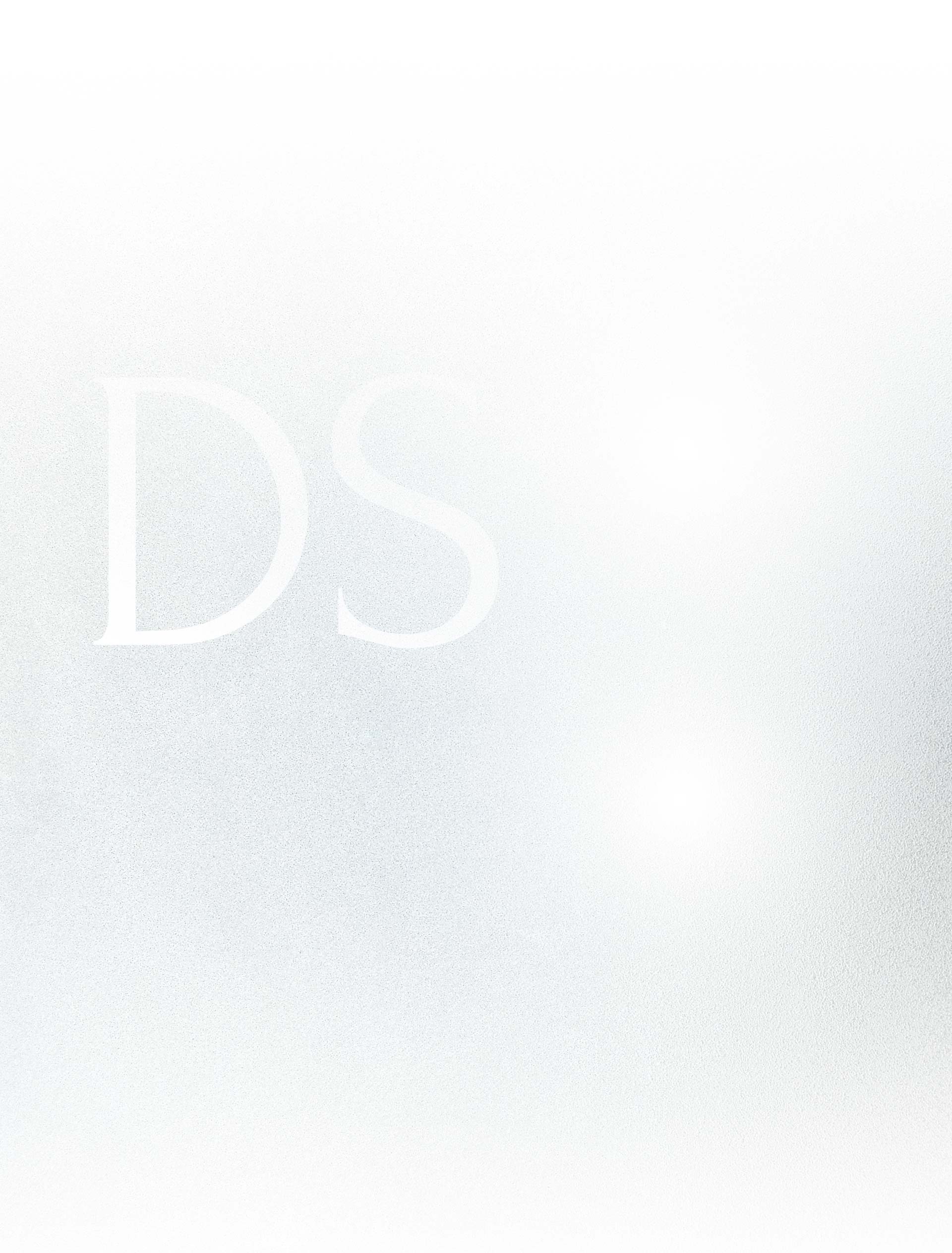 Falsification of Drug Test Results Reduced to Class C Non-Reporting Probation

Keeping a Gambling Place & Intentionally & Knowingly Operate a Game Room Charges Dismissed

Possession of Marijuana <2oz Unlawful Stop - Charge Dismissed

Possession of Marijuana <2oz Case Dismissed, Motion to Suppress Granted

Possession of Marijuana 5lbs to 50lbs Case Dismissed - Motion to Suppress Granted
Testimonials From Real People
See What Clients Have Said About Us
"David Sloane is an absolute genius in the courtroom. He is BY FAR, the ONLY lawyer I would want by on side."

- Mary

"If you're looking for someone that's gonna have your back and someone that's going to get the best deal for you, this man right here is your guy."

- Quaran

"A lifesaver!"

- Sam

"There is no one better to have on your side!"

- Angela

"If he can't help you he knows someone that can."

- Judunn
Meet Our Attorneys
A Dedicated Team, Here to Serve You