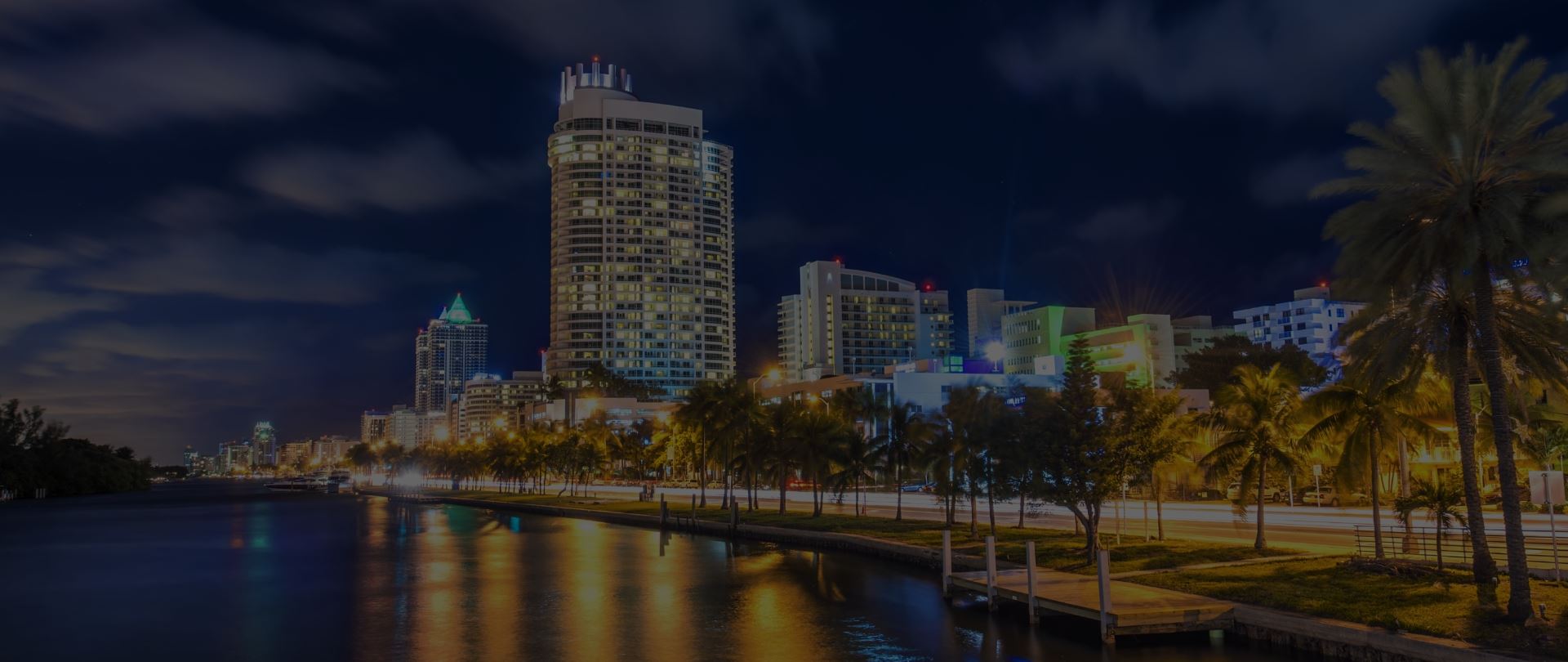 Relentless Criminal Defense In Your Corner
Don't Leave Your Future in Jeopardy
The Dallas - Fort Worth Criminal Defense Lawyers with our office are know for our aggressive, dedicated, and thorough representation. We fight for the rights and freedoms of the men and women we represent throughout the greater Dallas - Fort Worth Metroplex, and the great state of Texas.
Arrested? Get 20+ Years of Experience on Your Side
Fort Worth Criminal Defense Attorney
The Fort Worth criminal defense lawyers at The Law Offices of David Sloane are the right choice for you if you have been arrested, charged with, or are facing criminal prosecution in the greater Dallas - Fort Worth area.
Attorney David Sloane and his team are known for their in-depth knowledge of, experience in, and dedication to criminal defense - evidenced by our impressive track record of success. Contact The Law Offices of David Sloane right away if you or a loved one is facing criminal prosecution!
Reduced to Class C Non-Reporting Probation Driving While Intoxicated (DWI)
Case Dismissed Driving While Intoxicated (DWI)
Case Dismissed Theft of Property $750 - $2,500
Case Dismissed Assault Bodily Injury - Family Member
Motion to Revoke Dismissed Probation Revocation - DWI 3rd, Possession of a Controlled Substance 4 to 400 grams, and Possession of Marijuana <2oz
Meet Our Attorneys
A Dedicated Team, Here to Serve You
David Sloane

Attorney & Founder

Ian Perez-Routledge

Associate Attorney
No Case Is Unimportant
Whether you were arrested and need legal representation or you would like to talk to an attorney about the process of sealing your record get in touch with the Law Offices of David Sloane today for the tough advocacy you need.
We run a client-centered practice and are committed to pursuing the best interests of the men and women we represent.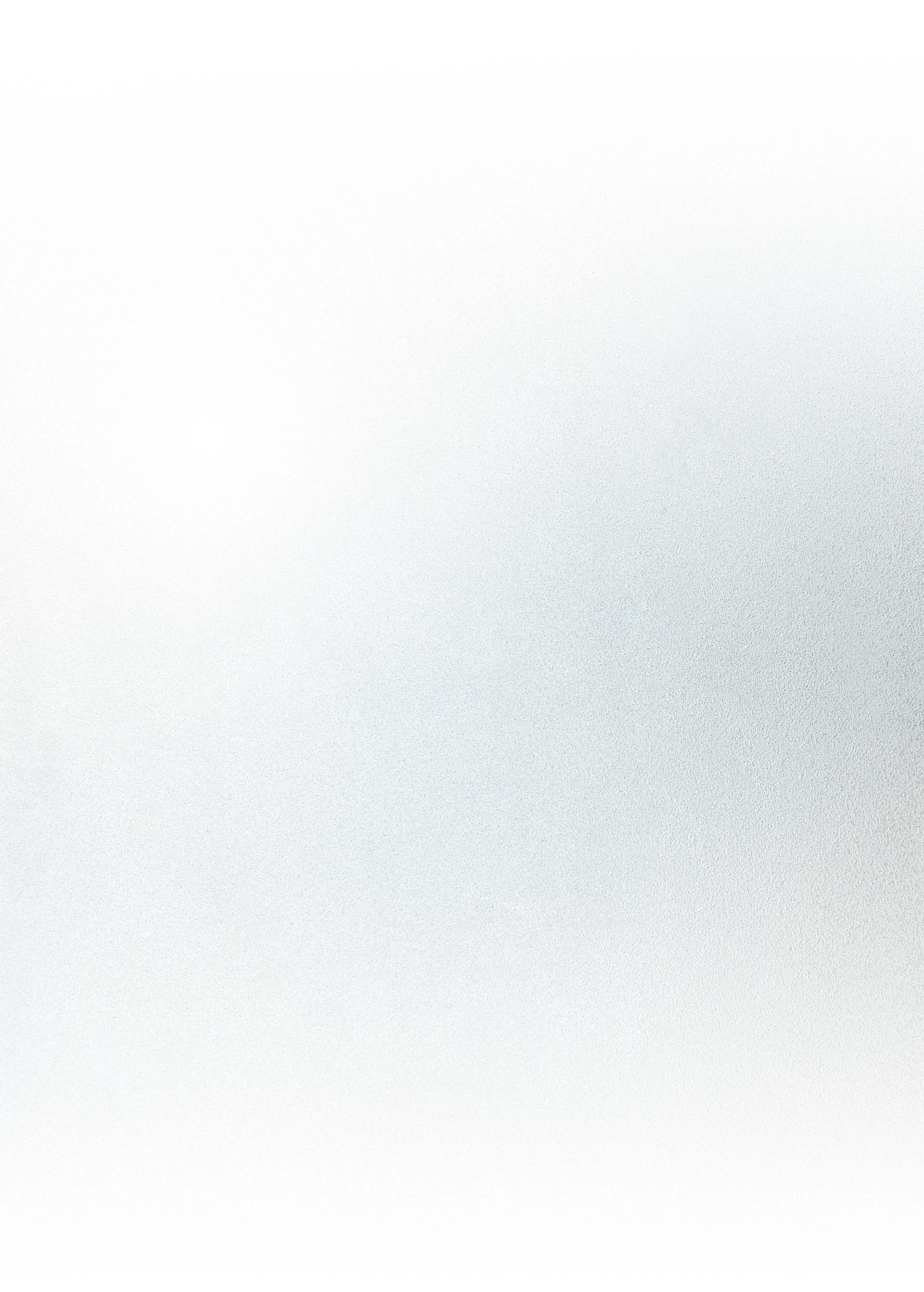 Choose a Dedicated DWI Defense Lawyer
As a former member of the National College of DUI Defense, Mr. Sloane has established a reputation of dedication to his clients. The National College requires every member to receive a high level of training, as this area of the law necessitates a high level of knowledge and experience. There are many complex issues and factors involved in these cases, so it is important to choose an attorney who can represent you competently.
Mr. Sloane has been trained in the operation of the Intoxilyzer 5000 breath-testing equipment used by police in all Texas cities, including Fort Worth. He has also instructed police recruits regarding how to properly conduct field sobriety tests. Because of his extensive understanding of these tests and other aspects of the DWI process, Attorney Sloane is able to give his clients a level of defense few other DWI lawyers in Tarrant County are capable of providing.
"He is very kind and cares about you as a person, and he is VERY knowledgeable in his field."

- Emily

"There is no one better to have on your side!"

- Angela

"If he can't help you he knows someone that can."

- Judunn

"I consider this money well spent. He did a great job."

- Slade

"He made my tough situation a breeze to get through!!"

- Levi
Our Values
Why Choose The Law Offices of David Sloane?
A High-Tech Firm with a Holistic Client Approach

David Has Written Law Enforcement Procedures

Many Years of Combined Legal Experience

David is a Former Police Lieutenant & Taught at Several Police Academies

Serving Clients Throughout the DFW Metroplex
Contact Us Today
Tough Defense for Your Criminal Charges Throughout Texas
Whatever you may be accused of, the Fort Worth criminal defense lawyers at the Law Offices of David Sloane have the level of dedication you want on your side. We will try to help you achieve the resolution you need.
We have experience representing clients charged with:
Whether you have been charged with assault and battery or a serious drug crime, we understand the situation you are facing. With our legal counsel, you can have peace of mind as you move forward with your case. David Sloane is a former Police Lieutenant with over 20 years of experience as a Fort Worth criminal defense attorney. With a strong background in criminal investigations and crime scene analysis, he has the knowledge to fight your charges. Let Attorney Sloane's legal team help you!