Assault & Battery
Put Unparalleled Defense In Your Corner
Fort Worth, TX Assault & Battery Attorney
What Is the Difference Between Assault and Battery?
Assault and battery are often charged in conjunction with each other; however, there is an important distinction between the two crimes. While battery involves the act of physically hurting or harming someone, assault is a legal term used to describe the plan or intention of hurting someone else.
Why people choose the Law Offices of David Sloane:
A history of satisfied clients
Representation backed by 20+ years of legal experience
Free case evaluations
A former police lieutenant fighting for you
These two crimes are usually prosecuted jointly and have come to generally describe the act of inflicting physical harm on another person. Whether you were accused of assault and battery for a bar fight, an alleged "road rage" incident, or for an act of self-defense, you deserve strong advocacy from an attorney who can look out for you and who understands the importance of the setting and motivating factors involved in the incident.
Don't face these charges alone. To begin building your defense today, call (817) 349-7118.
What are the Penalties for Assault & Battery in Texas?
In Texas, the punishment for assault and battery depends on the severity of the crime. For misdemeanor offenses, an individual can face a fine of up to $4,000 and/or imprisonment in a county jail for up to one year. For felony offenses, an individual may be sentenced to serve two or more years in prison as well as a fine of up to $10,000.
Additional penalties may be imposed in addition to a prison sentence and/or fine. These include probation, community service, court-ordered counseling, restitution to the victim, or a combination. Individuals convicted of assault can also have their right to own or possess firearms revoked or suspended for some time. Additionally, an assault conviction can lead to an individual being classified as a "habitual offender" and subjected to increased future penalties for similar offenses.
The Penalties for Assault & Battery will increase if any of the following factors happened:
The victim in the incident is a law officer
The crime can be characterized as a hate crime
A deadly weapon was involved in the administration of the offense
The victim was seriously injured
The victim was vulnerable and defenseless
The victim was a child
The crime was committed in conjunction with a robbery or the intent to rob
You have a prior conviction on your record
Hire the Fort Worth criminal defense attorney at the Law Offices of David Sloane to protect your rights and interests if you have been accused of assault and battery in Tarrant County, Texas.
There are a number of defenses possible for an assault case, including:
Self-defense
Defense of others
Lack of intent and more
Attorney Sloane is prepared to provide the strong and effective advocacy you need. He can search for the right answers and the most effective defense. No lawyer can promise the outcome of a case, but every assault and battery lawyer should be committed to doing his or her utmost in the defense of the client. Mr. Sloane brings this unwavering level of commitment to every case.
Schedule Your Free Consultation Today
If you or someone you love was accused of assault and battery, do not hesitate to contact an attorney who can provide the strong guidance and support necessary to help you restore your reputation and safeguard your liberties. With a history of success and two decades of experience in the legal industry, Attorney David Sloane is able to provide committed and dedicated representation.
Call the Law Offices of David Sloane today at (817) 349-7118 to schedule your free case consultation in the Fort Worth area.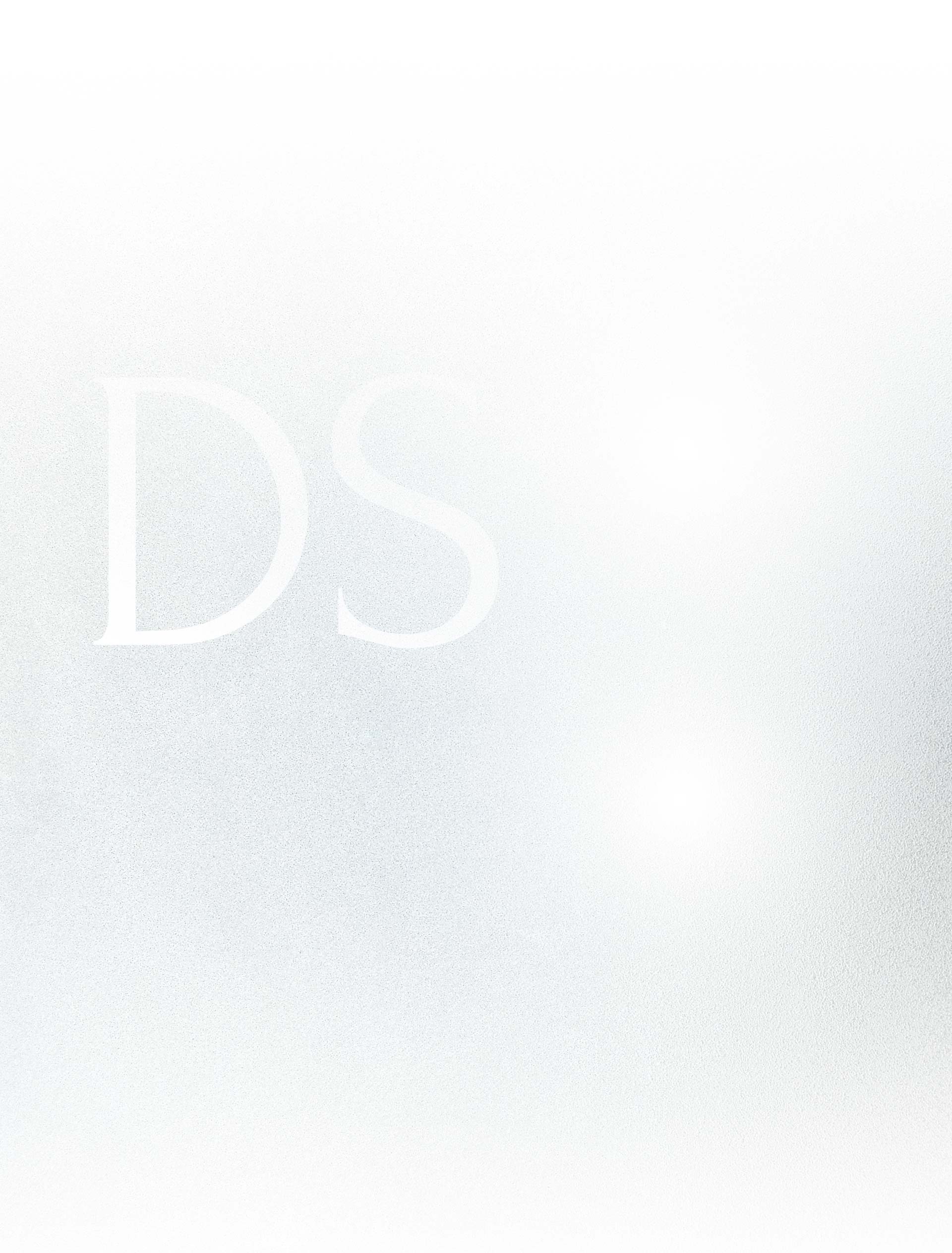 Falsification of Drug Test Results Reduced to Class C Non-Reporting Probation

Keeping a Gambling Place & Intentionally & Knowingly Operate a Game Room Charges Dismissed

Possession of Marijuana <2oz Unlawful Stop - Charge Dismissed

Possession of Marijuana <2oz Case Dismissed, Motion to Suppress Granted

Possession of Marijuana 5lbs to 50lbs Case Dismissed - Motion to Suppress Granted
Testimonials From Real People
See What Clients Have Said About Us
"Words can't express the gratitude and appreciation I have for him. He's on your side every step of the way!"

- Derek

"He's always been very efficient at what he does and I feel safest working with him. His work ethic is outstanding"

- Daniel

"If you're looking for someone that's gonna have your back and someone that's going to get the best deal for you, this man right here is your guy."

- Quaran

"David Sloane and Associates are hands down the best attorneys in the DFW area I can't recommend them enough."

- Jason

"Best lawyer in the DFW metroplex hands down"

- JC
Meet Our Attorneys
A Dedicated Team, Here to Serve You