Weapons & Possession
Put Unparalleled Defense In Your Corner
Weapons & Possession Attorney in Fort Worth, TX
Arrested? We Are Your First Line of Defense.
Texans proudly exercise their Second Amendment rights afforded under the US Constitution. However, there are limits. While residents age 18 and over can possess a firearm if they don't have felony convictions, countless places criminalize the carrying of firearms on the premises. For example, it is illegal to possess firearms at airports, schools, churches, hospitals, racetracks, and polling places.
As such, if you are facing charges such as unlawful weapon possession, unlawful possession of a firearm, or unlawful concealed weapon possession, you must not make the mistake of defending your case without an experienced and trusted attorney in your corner. That's why we encourage you to depend on a Fort Worth weapons and possession lawyer at the Law Offices of David Sloane to champion your freedom and defend your rights. We are backed by 20+ years of experience and have a track record for favorable outcomes as a result of our tireless commitment to every client we represent.
Allow us to fiercely champion your best interests no matter what you're up against. To schedule your free consultation, contact (817) 349-7118. We have your back.
Prohibited Weapons in Texas
Although Texas is a relatively lenient state when it comes to bearing arms, certain weapons are strictly prohibited. A person commits a weapons crime if they intentionally or knowingly possess, manufacture, transport, repair, or sell the following:
An explosive weapon
A machine gun
A short-barrel firearm
Armor-piercing ammunition
A chemical dispensing device
A zip gun
A tire deflation device
A firearm silencer, unless it is classified as a curio or relic by the US DOJ or you otherwise possess, manufacture, transport, repair, or sell the firearm silencer in compliance with federal law
An improvised explosive device
If convicted, unless your offense involved a tire deflation device, you will get a third-degree felony charge punishable by 2 to 10 years in prison and/or a $10,000 fine.
Unlawful Carrying of Weapons in TX
House Bill 1927 no longer requires a license for Texans 21 years old and older to carry a handgun. Even if you are a handgun owner, though, you could face a weapons possession charge in Texas if you intentionally, knowingly, or recklessly carry a handgun on or about your person and:
You are not on your own premises or a premise under your control
You are not inside of or directly on route to a motor vehicle or watercraft that you own or in under your control
You are engaged in criminal activity
You are a member of a criminal street gang
You are prohibited by law from possessing a firearm
Keep in mind that even though Texans 21 and over can now openly carry handguns, that does not mean they are immune from criminal charges. It is illegal for a handgun owner to carry their weapon in scenarios such as the following:
The premises of a public, private, or independent higher education institute
Any public or private driveway, street, sidewalk or walkway, parking lot, parking garage, or other parking area of a public, private, or independent higher education institute
Other prohibited places in which a handgun owner may not carry a handgun include:
Liquor stores and bars
Certain restaurants
Places where high school, collegiate, or professional sporting or interscholastic events are taking place, in certain cases
Correctional facilities
Hospitals
Amusement parks
Civil commitment facilities
Unlawful Possession of Firearm Laws
A firearm is defined in Texas as any device designed, made, or adapted to expel a projectile through a barrel by using the energy generated by an explosion or burning substance or any device readily convertible to that use. For context, a handgun is a type of firearm. With this in mind, you may get unlawful possession of firearm charges under the following circumstances:
You possess a firearm within 5 years of your release from confinement following a felony conviction or within 5 years of your release from supervision under community supervision, parole, or mandatory supervision, whichever date is later
If you were convicted of a felony and carry a firearm at a location other than your residence
You were convicted of domestic assault and you own or carry a firearm within 5 years of the date your sentence ended
You possess a firearm after receiving a protective order
Possession of Marijuana While Carrying a Firearm
Texas is one of the few states that does not have an effective medical cannabis law and still imposes jail time for simple possession of cannabis.
Per the Federal Gun Control Act, if you are using marijuana, (even with a medical license) you cannot own a gun. According to the law, an individual cannot transfer a gun to someone who is an unlawful user of or addicted to a controlled substance, including marijuana. Also, that individual cannot be an unlawful user of or addicted to a controlled substance, including marijuana and posses a gun.
Currently, if an individual is arrested for possession of marijuana while carrying a gun, he/she will be charged with a separate offense: unlawfully carrying a weapon (UCW), even if the gun is legally registered. Until the Federal Government amends its marijuana laws, a lawful or unlawful user of marijuana cannot purchase or posses a firearm.
Retain a Former Police Lieutenant for Your Defense
Few things are more frightening than getting weapons charges. Your freedom, future, and reputation are on the line, making it imperative to get the legal defense and counsel your case and Second Amendment rights depend on. Attorney David Sloane is a former police lieutenant who understands how both sides of the justice system operate, therefore he can formulate your defense in anticipation of the prosecution's attacks. As a result, your chances of getting reduced or dismissed charges may increase.
Ready to get started? Please contact our Fort Worth weapons and possession lawyer right away at (817) 349-7118!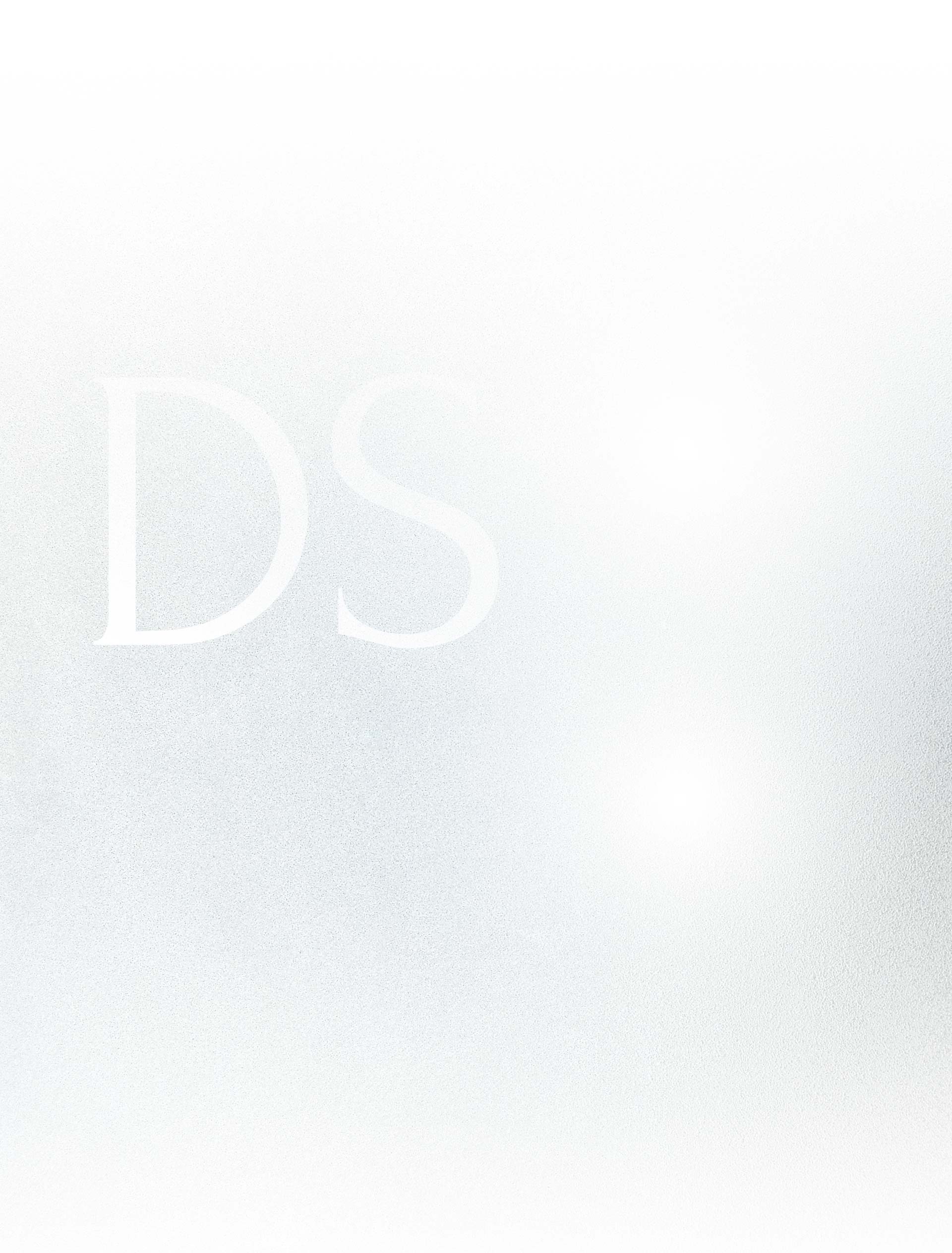 Falsification of Drug Test Results Reduced to Class C Non-Reporting Probation

Keeping a Gambling Place & Intentionally & Knowingly Operate a Game Room Charges Dismissed

Possession of Marijuana <2oz Unlawful Stop - Charge Dismissed

Possession of Marijuana <2oz Case Dismissed, Motion to Suppress Granted

Possession of Marijuana 5lbs to 50lbs Case Dismissed - Motion to Suppress Granted
Testimonials From Real People
See What Clients Have Said About Us
"He made my tough situation a breeze to get through!!"

- Levi

"Mind blown."

- Ngeune P.

"If he can't help you he knows someone that can."

- Judunn

"Highly recommended! Worth every penny."

- Michael

"Thank you so much for what you did for me, I could never thank you enough!"

- Auriel
Meet Our Attorneys
A Dedicated Team, Here to Serve You