Cooke County
Put Unparalleled Defense In Your Corner
Cooke County Drug Crime Attorney
Reliable and Tenacious Criminal Defense
Drug crimes carry a serious penalty and weight in the state of Texas. Due to the crackdown on drug crimes, even a misdemeanor conviction can seriously impact your life. If you have been charged with a drug crime, retaining experienced and dedicated legal defense is a must if you want to ensure your future is protected. Our Cooke County drug crime lawyer at the Law Offices of David Sloane can help you fight your charges.
We offer free case evaluations—call us at (817) 349-7118 to schedule yours!
Types of Drug Crime Charges
With over 20 years to back us, our firm as handled a wide variety of drug crime cases. We understand the complexity of drug-related crimes, which is why we treat each case as if it is our only one. Our Cooke County drug crime attorney applies personalized strategies and aggressive defenses towards achieving our clients' best interests.
Our firm can assist you if you have been charged with the any of the following crimes:
Distribution
Possession with Intent to Sell
Cultivation or Manufacturing
We understand how drug crime law works and the ways in which a foul-proof defense strategy can be constructed. Our proven track record for success demonstrates the level of legal counsel our firm can provide. Do not waste your time with sub-par criminal defense when so much is on the line—turn to a drug crime law firm that you feel you can trust.
Kinds of Drugs and Charges
Under state law, penalties for drug crimes vastly vary between the type of crime, the type of drug the crime was committed with, and the amount of the drug found. For example, a marijuana possession charge does not face the same consequences as a cocaine trafficking charge.
Our firm handles drug crime cases involving:
Heroin
Cocaine
Meth
Ecstasy
And more…
Penalties for these crimes can include thousands of dollars in fines, time spent in prison, mandatory drug treatment programs, and even a felony conviction on your record. With a felony conviction, you may have trouble in the future getting a job or even finding a place to live.
Contact the Law Offices of David Sloane
If you or your loved one has been arrested for a drug crime in Cooke County, retaining the right attorney can make all the difference. Attorney David Sloane can help you protect your rights and your reputation. Speak with our firm today in a free, confidential consultation and ensure that you are taking the right steps to appropriately defend your case.
Contact our Cooke County drug crime lawyer today and have any of your questions or concerns addressed.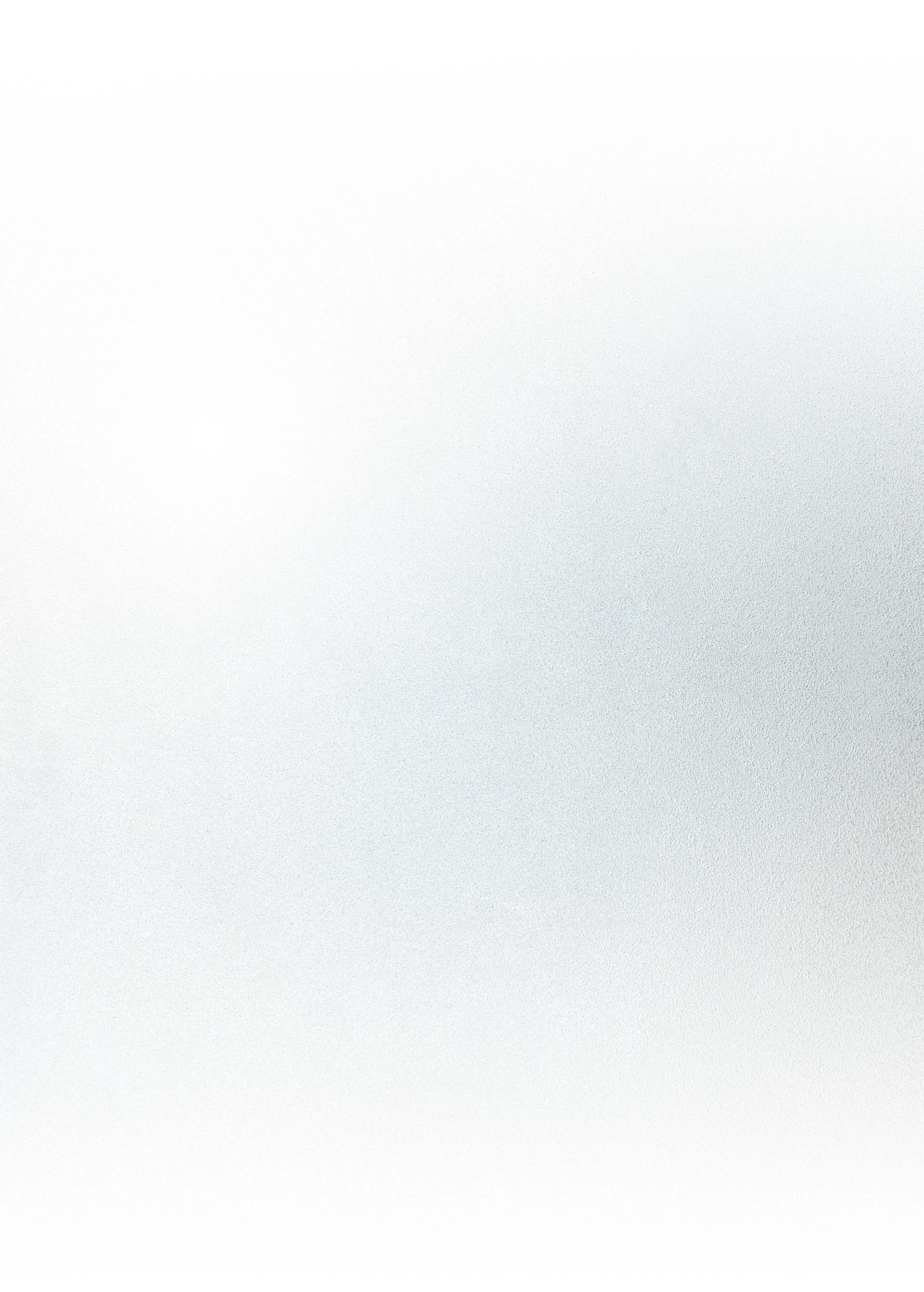 Meet Our Attorneys
A Dedicated Team, Here to Serve You
Our Values
Why Choose The Law Offices of David Sloane?
A High-Tech Firm with a Holistic Client Approach

David Has Written Law Enforcement Procedures

Many Years of Combined Legal Experience

David is a Former Police Lieutenant & Taught at Several Police Academies

Serving Clients Throughout the DFW Metroplex
"Words can't express the gratitude and appreciation I have for him. He's on your side every step of the way!"

- Derek

"He will fight for what he believes is right. Really, he is all you could ask for as a legal representative and a general person."

- Pasquale

"David was very diligent about my case, and the prosecution did NOT want to argue with him."

- Parker

"There is no one better to have on your side!"

- Angela

"If you're looking for someone that's gonna have your back and someone that's going to get the best deal for you, this man right here is your guy."

- Quaran
Contact Us Today
Tough Defense for Your Criminal Charges Throughout Texas