Areas We Serve
Put Unparalleled Defense In Your Corner
Areas We Serve
Criminal Defense in Fort Worth & the Surrounding Areas
When you're facing criminal accusations, formal charges, or an investigation by a law enforcement agency, you'll want a smart, tough, and experienced criminal defense attorney on your side. That is what you'll find at the Law Offices of David Sloane, serving Fort Worth, Tarrant County, and surrounding areas in Texas.
Mr. Sloane is a former police lieutenant who has been practicing criminal defense for the past 20+ years. Because of his background, he is extremely well-versed in criminal investigation as well as crime scene analysis. Besides his legal knowledge and in-depth understanding of how to conduct a criminal case, he offers a deep commitment to his clients which has led to a strong track record of effectiveness.
If you have been accused of a crime such as assault and battery, illegal drug activity, any type of theft, probation violations, or sexual misconduct, you will find honest and capable legal help from Mr. Sloane. He can also answer your questions and handle your needs concerning record sealing.
Mr. Sloane is licensed to practice in federal court as well, defending all types of federal crimes from drug trafficking to healthcare fraud and more. He is especially adept at handling marijuana cases as well as DWI / DUI in which he has been specially trained. Whatever type of criminal charges you are facing, Mr. Sloane has the knowledge and professionalism you need on your side. His primary goal is to protect your rights while he vigorously defends you with resourceful and strong strategies.
Mr. Sloane and his staff provide competent legal representation to those in and around the Fort Worth area. See the full list of areas served here:
Carson County
Childress County
Clay County
Dallam County
Donley County
Garza County
Gray County
Hardeman County
Hartley County
Mills County
Moore County
Nolan County
Oldham County
Potter County
Scurry County
Wheeler County
Wilbarger County
It's never too early to get skilled legal help when involved in a criminal matter. Work with an attorney who will wholeheartedly represent you.
Contact the firm for a free no-obligation consultation to discuss your case today.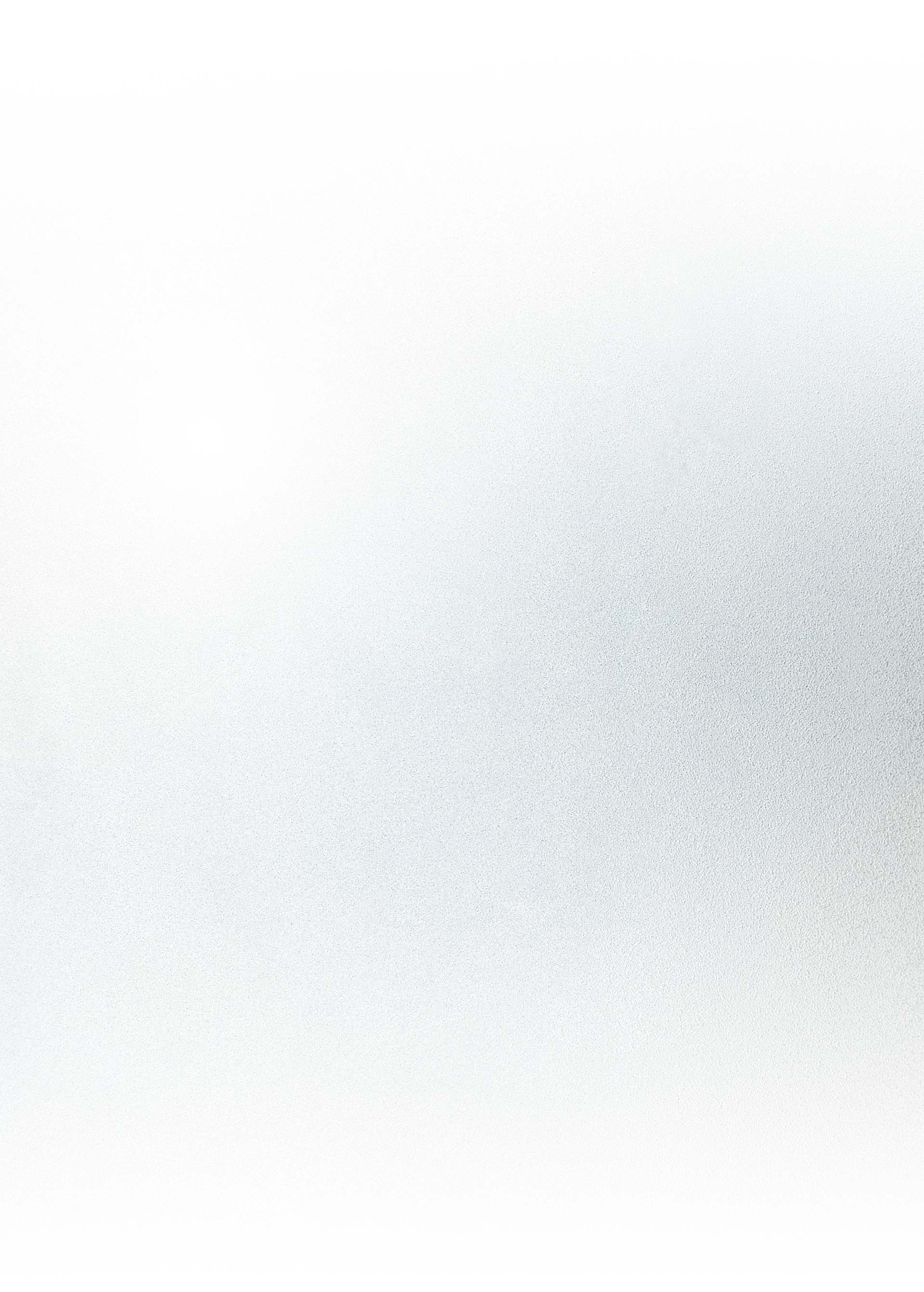 Meet Our Attorneys
A Dedicated Team, Here to Serve You
Our Values
Why Choose The Law Offices of David Sloane?
A High-Tech Firm with a Holistic Client Approach

David Has Written Law Enforcement Procedures

Many Years of Combined Legal Experience

David is a Former Police Lieutenant & Taught at Several Police Academies

Serving Clients Throughout the DFW Metroplex
"Thank you so much for what you did for me, I could never thank you enough!"

- Auriel

"He is knowledgeable, fun, outgoing, and a pleasure to work with. Thank you so much David for your positive attitude, charisma, and wealth of experience."

- Erich

"I consider this money well spent. He did a great job."

- Slade

"David Sloane is hands down the best in the area. I couldn't have asked for a more knowledgeable, confident, friendly and charming person even if I tried."

- Jackie

"David was very diligent about my case, and the prosecution did NOT want to argue with him."

- Parker
Contact Us Today
Tough Defense for Your Criminal Charges Throughout Texas