Expunctions
Put Unparalleled Defense In Your Corner
Expungement Lawyer in Fort Worth
Helping Clients throughout Texas Clear Criminal Records
In today's increasingly connected and information-saturated society, negative information about a person's background is more likely than ever to surface at one time or another. If you were arrested at some point in the past, this information could continue to haunt you and to hurt your chances at various jobs and education-related opportunities. You should know that you may not have to carry this burden forever.
Did you know that you may be eligible to have your arrest record expunged? Texas law grants many individuals the right to close the books on a past arrest so that it no longer hinders their ability to get hired, attend school, take out a loan, or enjoy many other benefits and opportunities that are frequently denied to individuals with criminal records. Rather than let a mistake you made in your past continue to define and damage your present and future, talk to the Fort Worth expungement attorney.
Call today at (817) 349-7118 to learn more about the process and the regulations surrounding expungement in Tarrant County, Texas.
Who Is Eligible for Expungement?
In many situations, you could qualify to have your arrest record permanently sealed or cleared entirely.
If you were arrested but never convicted, for example, you can probably have your record wiped out or expunged.
If you were a juvenile at the time of your arrest, the record can be sealed. The same is true for adult deferred adjudications.
If you were arrested and convicted for a Class C misdemeanor or higher offense, you will not be eligible for having the record sealed.
Whether you are looking to take out a loan from a bank, get a new job, rent an apartment, or take out an insurance policy, an arrest record could significantly hurt you. Why not find out if you can have that record cleared? The process is easy with a Fort Worth expungement lawyer on your side. You owe it to yourself and to your loved ones to discover what your options are.
How to get a Record Expunged in Texas
To get a misdemeanor expunged in Texas, you must be eligible for expunction and file a Petition for Expunction from with the court your case was originally held. Having a criminal defense attorney can help you with this complex process.
Expungement for Unlawful Carry of a Handgun
House Bill 1927 was signed into law in June 2021, making it legal for Texans to carry handguns in public without needing a license to do so.
The law also provides expungement for anyone who was convicted for the unlawful carry of a handgun under Penal Code 46.02(a) before Sept. 1, 2021.
Our expungement attorney in Fort Worth can help you with the legal process for expungement if you qualify under House Bill 1927. For more information, get in touch with us today!
What Is the Difference between Expungement & Sealing a Record?
Expungement means that all files regarding your arrest are actually eliminated and removed from all databases. This is a thorough "cleanse" that will effectively make it seem as though the arrest never happened. Sealing a record, on the other hand, is slightly less complete, although still hugely beneficial to the individual.
When sealed, while the record is kept, an order of nondisclosure makes it impossible for any individual to access the record unless certain, extremely specific conditions are met.
Texas Expungement Attorneys With 20+ Years of Legal Experience
The processes involved in having your record expunged can be very complex. These procedures usually require the guidance of a skilled expungement attorney in Fort Worth. With more than 20 years of legal experience, Attorney David Sloane is prepared to help you achieve the clean slate you need to move on with your life. Stop suffering for a past mistake.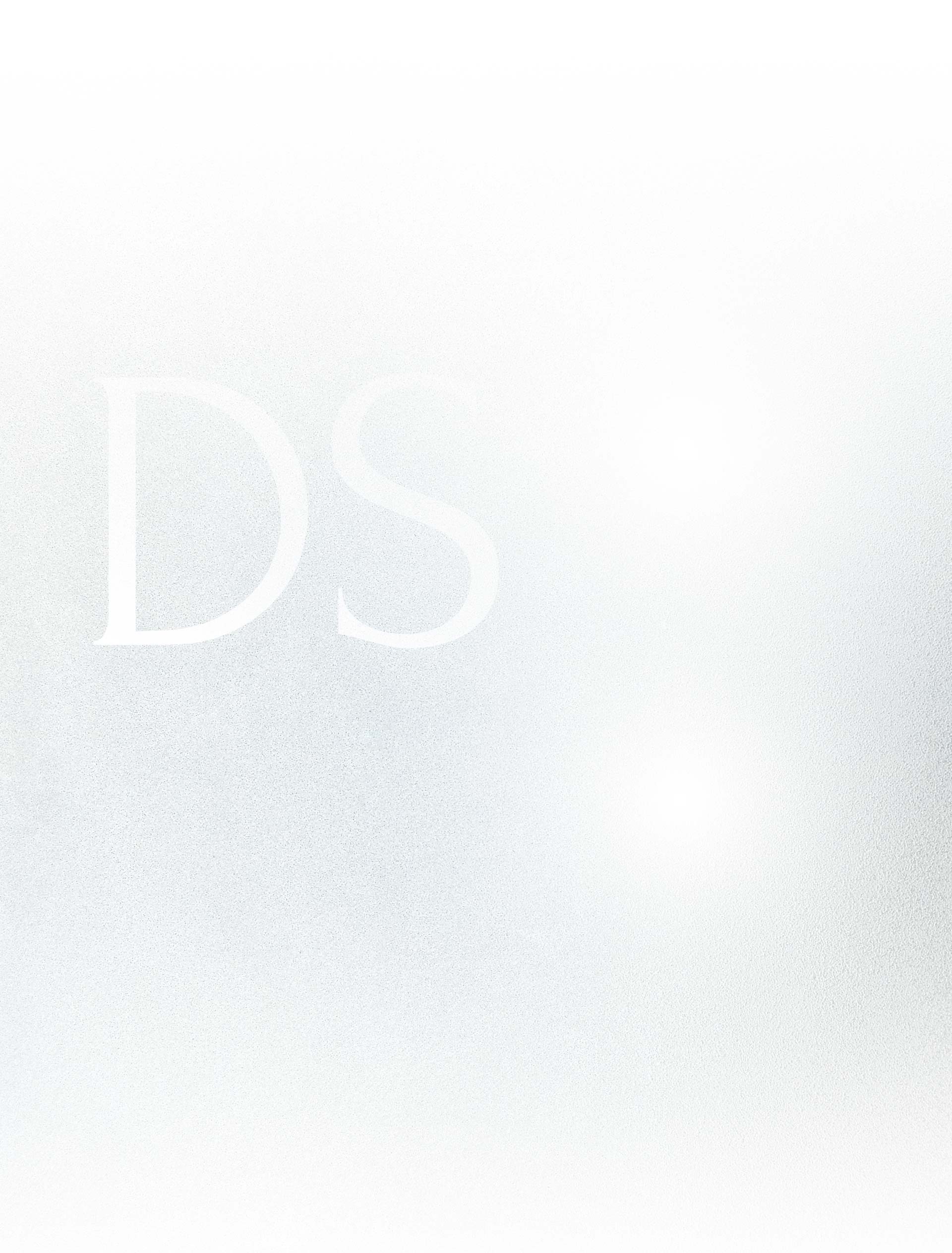 Falsification of Drug Test Results Reduced to Class C Non-Reporting Probation

Keeping a Gambling Place & Intentionally & Knowingly Operate a Game Room Charges Dismissed

Possession of Marijuana <2oz Unlawful Stop - Charge Dismissed

Possession of Marijuana <2oz Case Dismissed, Motion to Suppress Granted

Possession of Marijuana 5lbs to 50lbs Case Dismissed - Motion to Suppress Granted
Testimonials From Real People
See What Clients Have Said About Us
"There is no one better to have on your side!"

- Angela

"If you're looking for someone that's gonna have your back and someone that's going to get the best deal for you, this man right here is your guy."

- Quaran

"David Sloane is an absolute genius in the courtroom. He is BY FAR, the ONLY lawyer I would want by on side."

- Mary

"David Sloane is hands down the best in the area. I couldn't have asked for a more knowledgeable, confident, friendly and charming person even if I tried."

- Jackie

"A lifesaver!"

- Sam
Meet Our Attorneys
A Dedicated Team, Here to Serve You