Trafficking
Put Unparalleled Defense In Your Corner
What qualifies as drug trafficking?
Fort Worth Drug Trafficking Lawyer
Drug Crime Attorney Serving Texas
While some drugs are more dangerous and easily abused than others, any crime involving illegal compound substances can incur penalties that can affect a person's life for years to come.
Attorney David Sloane has been practicing criminal defense for over two decades and has a firm grasp on drug laws. As a seasoned Fort Worth drug crimes attorney, he understands the pressure you are under and is willing to do whatever he can to fight for your future. His direct experience with trafficking crimes can provide the reassurance you need during this time.
What Qualifies as Drug Trafficking?
Drug trafficking also known as drug distribution, is the act of selling, transporting, or unlawfully importing illegal controlled substances such as cocaine, heroine, and other illegal drugs.
What penalties could I be facing?
Before charging you with any penalties, the court must first determine the seriousness of your trafficking crime. This includes the drugs that were involved and the amount being trafficked. In order to be convicted, there must be proof that you acted with full knowledge when transporting the drugs.
Texas operates under the laws set in place by the U.S. Drug Enforcement Agency.
Federal drug trafficking crimes are punishable by the following:
Schedule I and II drugs: Up to 30 years in prison and/or fines up to $10 million
Schedule III drugs: Up to 10 years in prison and/or fines up to $2 million
Schedule IV drugs: Up to 6 years in prison and/or fines up to $2 million
Schedule V drugs: Up to 2 years in prison and/or fines up to $500,000
The court may impose more serious charges if the offense was in a school or other protected zone.
Get the Tough Defense Your Case Requires
Attorney David Sloane will provide you with personalized counsel throughout the entirety of your case in attempt to obtain an outcome.
Drug trafficking defenses can include:
Mistaking the trafficked drugs for something different
Transporting the drugs out of fear or while under duress
Lack of knowledge
You need a Fort Worth drug crimes attorney on your side and David Sloane is the man for the job. Contact his firm today and schedule your free case evaluation.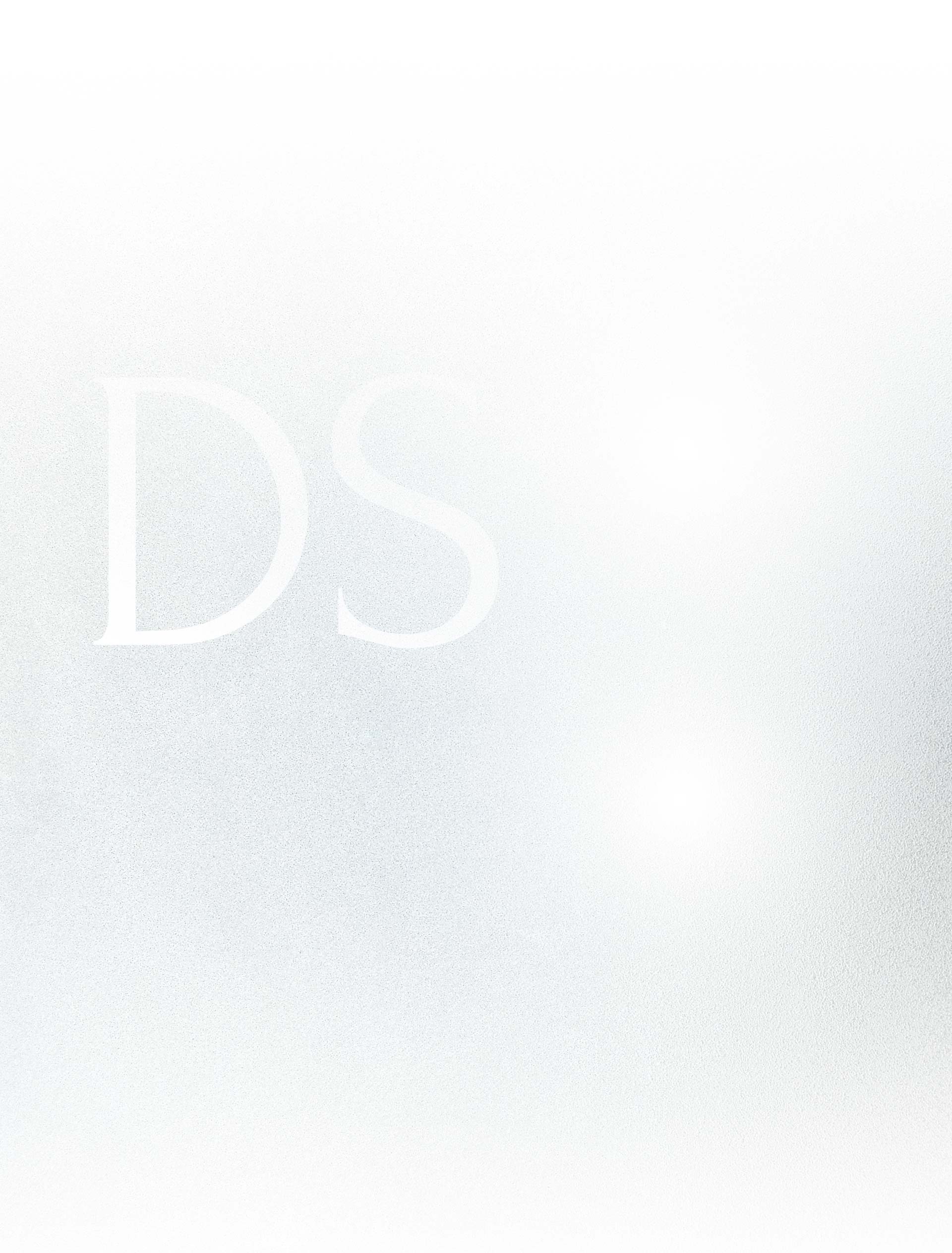 Falsification of Drug Test Results Reduced to Class C Non-Reporting Probation

Keeping a Gambling Place & Intentionally & Knowingly Operate a Game Room Charges Dismissed

Possession of Marijuana <2oz Unlawful Stop - Charge Dismissed

POSS MARIJ < 2OZ Case Dismissed, Motion to Suppress Granted

Possession of Marijuana 5lbs to 50lbs Case Dismissed - Motion to Suppress Granted
Testimonials From Real People
See What Clients Have Said About Us
"Thank you so much for what you did for me, I could never thank you enough!"

- Auriel

"David is a great lawyer that knows what he is doing and cares."

- Josh

"A lifesaver!"

- Sam

"5 stars! If I could.. 10!"

- Mary

"David Sloane and Associates are hands down the best attorneys in the DFW area I can't recommend them enough."

- Jason
Meet Our Attorneys
A Dedicated Team, Here to Serve You