Misdemeanors
Put Unparalleled Defense In Your Corner
Texas Misdemeanor Defense Attorney
Defense Attorney Serving All of Texas with 20+ Years' Experience
A criminal offense is divided into one of two main categories: a felony or a misdemeanor. A misdemeanor offense is generally considered less serious than a felony offense, but both should be taken very seriously. Even a misdemeanor charge, such as drunk driving or shoplifting, can result in expensive fines, jail time and a criminal record that can make it difficult to get a job, be admitted to a university, or even rent a home.
At the Law Offices of David Sloane, Attorney Sloane has a proven track record of success and can provide the aggressive and tenacious representation to help reduce charges, or even have them dropped. As a former police lieutenant, he understands the intricacies of the laws surrounding criminal cases, and he's ready to protect your rights.
Call (817) 349-7118 or contact him online for a free consultation.
Classes of Misdemeanors in Texas
Under Texas law, all misdemeanor offenses are classified as class A, class B, and class C crimes. Class A crimes are the most serious, while class C crimes are the least severe.
The punishments for each misdemeanor are:
Class A Misdemeanor: Up to one year in jail, a fine of up to $4,000, or both jail time and a fine. Assault, burglary, resisting arrest and unlawful possession of a weapon are examples of class A misdemeanors.
Class B Misdemeanor: Up to 180 days in jail, a fine of up to $2,000, or both. Prostitution and minor drug possession are examples of class B misdemeanors.
Class C Misdemeanor: A fine of up to $2,000 (there is no jail time). Traffic tickets, public intoxication, simple assault, criminal trespassing, and possession of drug paraphernalia are all class C misdemeanors.
What is the Statute of Limitations for Misdemeanors in TX?
When a crime is committed, there is a statute of limitations that begins within which the state must pursue criminal prosecution. In Texas, prosecutors have 2 years to file charges for a misdemeanor, or else they risk extinguishing their right to pursue charges.
Are Tickets Considered Misdemeanors?
Tickets are usually considered infractions and will not show up on your background check. Unless your speeding offense was extremely heinous, or you are a serial offender, the odds are pretty high that your ticket is a simple infraction and will not affect your professional future — though it will probably go on your driving record for a few years and raise your insurance rates. Speeding tickets are rarely misdemeanor offenses. Street racing is usually a misdemeanor criminal offense in most states. Misdemeanors are generally punishable by up to a year in jail, plus a fine.
Can a Misdemeanor Be Dropped?
A misdemeanor has the potential to stay on your record for life, however you may be eligible to have your misdemeanor expunged from your record. Expungement is the legal process in which a misdemeanor becomes cleared from a person's criminal record.
Misdemeanors can continue to negatively affect someone's life in various ways, such as:
Showing up on employment background checks.
Showing up on background checks run by landlords.
Visible to colleges and universities.
Visible to banks when applying for loans.
Factors such as having only one arrest, evidence of you going through rehab since the conviction, and completing the terms of the sentence will increase your chances of having your misdemeanor expunged.
How Much Is Bail for a Misdemeanor?
Bail for misdemeanor can be as little as $25 and is usually below $5,000. Ultimately, the judge has discretion whether or not to set bail and if so, how much. Bail could also be set higher for those who have the income to afford it. A judge can also deny bail if the crime is much more serious.
Building Strong Defenses for the Criminally Accused
Any criminal conviction, even a misdemeanor, can result in serious consequences including time in jail and expensive fines. If you have been charged with a misdemeanor in Texas, you need to contact the Fort Worth criminal defense lawyer at the Law Offices of David Sloane. Mr. Sloane can sit down with you and explain how your case may fare in court based on the facts, the assigned judge and prosecutor, and the law. With his help, you may be able to receive lesser charges, or have them dropped altogether.
Ready to get started on your defense? Call (817) 349-7118 or contact him online to discuss your case.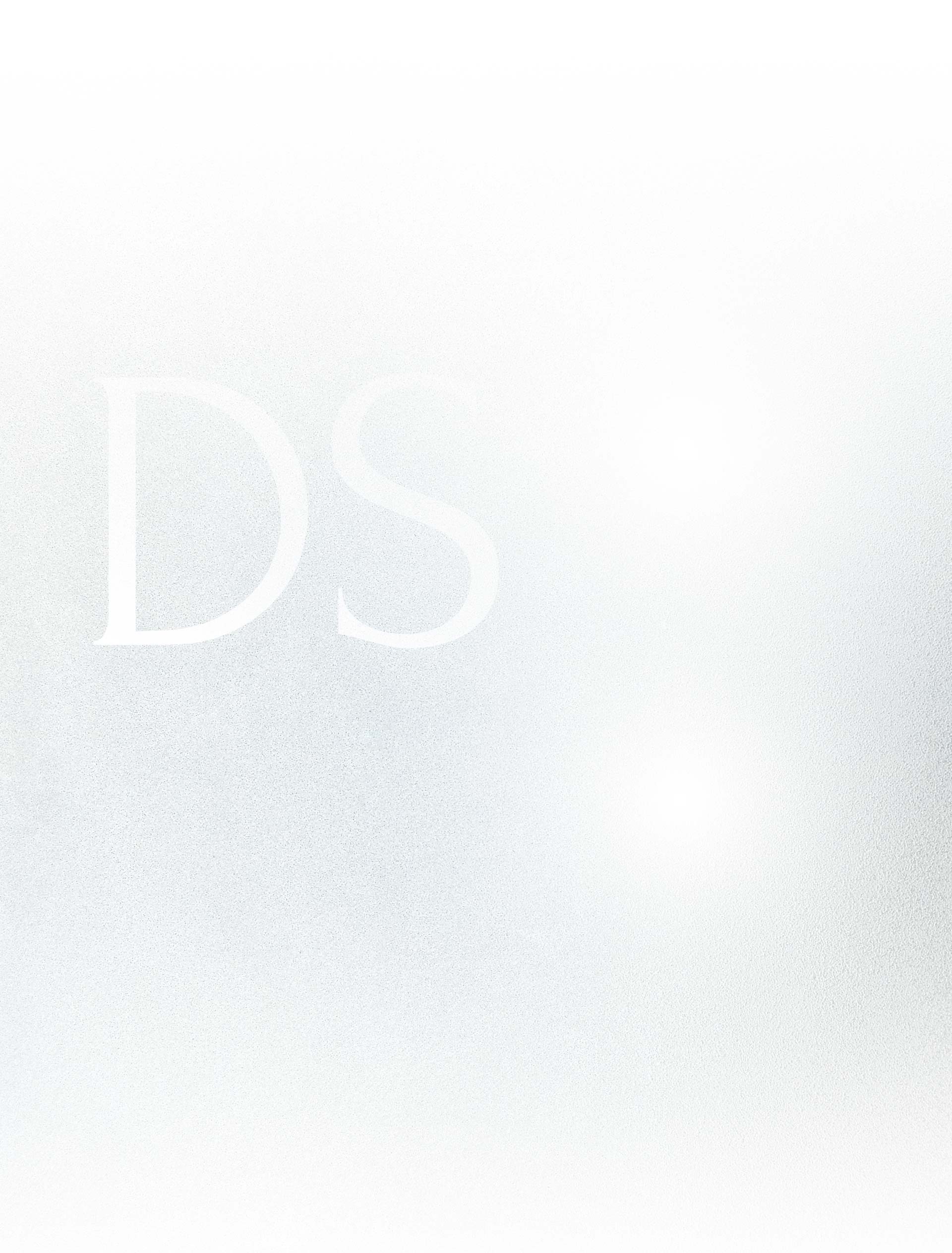 Falsification of Drug Test Results Reduced to Class C Non-Reporting Probation

Keeping a Gambling Place & Intentionally & Knowingly Operate a Game Room Charges Dismissed

Possession of Marijuana <2oz Unlawful Stop - Charge Dismissed

Possession of Marijuana <2oz Case Dismissed, Motion to Suppress Granted

Possession of Marijuana 5lbs to 50lbs Case Dismissed - Motion to Suppress Granted
Testimonials From Real People
See What Clients Have Said About Us
"He will fight for what he believes is right. Really, he is all you could ask for as a legal representative and a general person."

- Pasquale

"A lifesaver!"

- Sam

"David Sloane and Associates are hands down the best attorneys in the DFW area I can't recommend them enough."

- Jason

"Highly recommended! Worth every penny."

- Michael

"He moves mountains and he is straight forward with everything"

- Garret
Meet Our Attorneys
A Dedicated Team, Here to Serve You