Randall County
Put Unparalleled Defense In Your Corner
Randall County Marijuana Lawyer
Decades of Outstanding Legal Representation on Your Side
When you face criminal charges, it can feel like the world turned upside down, and you are stuck trying to make things right on your own. At Law Offices of David Sloane, we bring decades of experience to each case we take. Whether you were charged with marijuana possession or arrested for drunk driving, our former police lieutenant has the insights to help you tell your side of the story and move past this challenging time in your life.
Schedule your free consultation today by calling (817) 349-7118 or contacting our firm online.
Aggressive Defense for Marijuana Crimes
Texas is a tough place to be charged with a drug crime, even something as trivial as marijuana. Building a defense for your case takes more than just an understanding of the law—you need to know how to use it effectively. David Sloane has spent more than 20 years defending those accused of marijuana crimes. His membership of NORML has given him helpful insights when fighting for favorable outcomes on behalf of his clients.
Our firm handles a variety of criminal charges, including:
THC concentrates/extracts
David's work defending clients in Texas has earned him national recognition as an outstanding Randall County criminal defense lawyer. He understands your plight and can help you obtain the best possible outcome for your situation.
Why Choose Our Firm?
When facing criminal charges, it is natural to feel frustrated and alone. Many of our clients come to us wondering how they ended up here and what they need to do to get back to their lives. For some, it is their first brush with the law, and they are scared. Law Offices of David Sloane takes a team approach to each case. We understand the importance of giving you a chance to tell your side of the story.
As your advocate, we will request evidence and transcripts from law enforcement and prosecutors to gain a clear picture of your situation. With a thorough review of your arrest, we may be able to find clues as to why your charges are unlawful or trumped up. You should not try to handle your case alone. Schedule a free consultation with us to get started on building your defense.
Call (817) 349-7118 now.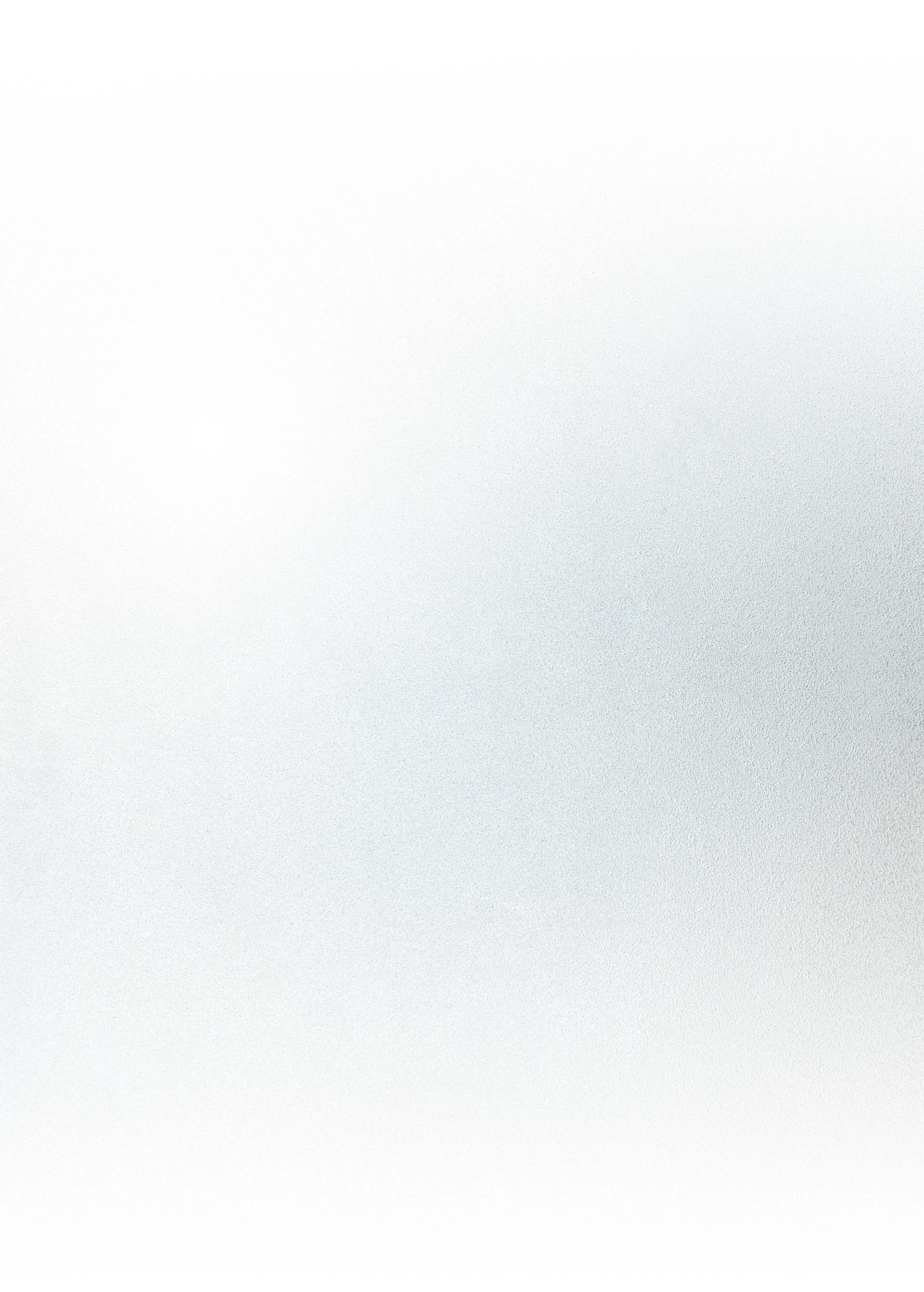 Meet Our Attorneys
A Dedicated Team, Here to Serve You
Our Values
Why Choose The Law Offices of David Sloane?
A High-Tech Firm with a Holistic Client Approach

David Has Written Law Enforcement Procedures

Many Years of Combined Legal Experience

David is a Former Police Lieutenant & Taught at Several Police Academies

Serving Clients Throughout the DFW Metroplex
"If you're looking for someone that's gonna have your back and someone that's going to get the best deal for you, this man right here is your guy."

- Quaran

"David Sloane is the most professional, friendly, informed lawyer I have ever had the privilege of hiring as my legal council!"

- Erich

"He will fight for what he believes is right. Really, he is all you could ask for as a legal representative and a general person."

- Pasquale

"Thank you so much for what you did for me, I could never thank you enough!"

- Auriel

"He is knowledgeable, fun, outgoing, and a pleasure to work with. Thank you so much David for your positive attitude, charisma, and wealth of experience."

- Erich
Contact Us Today
Tough Defense for Your Criminal Charges Throughout Texas