Drug Crimes
Put Unparalleled Defense In Your Corner
Fort Worth Drug Criminal Defense Attorney
Experienced Drug Defense in Tarrant County, and the Greater Dallas – Fort Worth Area
Drug crimes are the most common criminal offenses in Tarrant County, the Dallas – Fort Worth Area, and Texas. A drug-related conviction has potentially lifelong consequences – such as, driver license suspensions and enhancements, disqualification for housing and education assistance, and not to mention the possible jail or prison time. The aggressive Tarrant County Drug Criminal Defense Lawyers with The Law Office of David Sloane can help protect you!
Contact the professionals at the Law Offices of David Sloane today to schedule a consultation with a Fort Worth drug attorney.
Types of Drug Crimes
In Texas, there are three different types of drug offenses:
Possession, which means actual care, custody, control, or management of a controlled substance. (Tex. Penal Code § 1.07(a)(39))
Manufacture, which means the production, preparation, propagation, compounding, conversion, or processing of a controlled substance by extraction from substances of natural origin and includes the packaging of the substance or labeling of its container. (Tex. Controlled Substances Act § 481.002(25))
Delivery, which means to transfer a controlled substance to another. (Tex. Controlled Substances Act § 481.002(8))
Each type of drug offenses carries vastly different punishment ranges. Additionally, the penalty group of the alleged drug will also greatly impact the potential punishment range.
Drug Penalty Groups in Texas
Under the Texas Health & Safety Code §§ 481.102 – 481.105, drugs are classified into one of four different penalty groups, not including marijuana. The following is a short list of the most common drugs and their categorizations:
Penalty Group 1/1A – Fentanyl, Heroin, Cocaine, Methamphetamine, LSD, Ketamine, and Opioids.
Penalty Group 2/2A – THC, MDMA (Ecstasy/ Molly), PCP, GHB, Amphetamines, and Mescaline.
Penalty Group 3 – Anabolic Steroids, Xanax, Lorazepam, Valium, Ritalin, Benzodiazepines, and other prescription drugs.
Penalty Group 4 – Opioids and opiates not listed in other penalty groups.
In Texas, most drug offenses are felonies. A felony conviction remains on your record forever! Additionally, you could be facing anywhere between six months in a state jail facility up to life in prison depending of the type of drug offense and associated penalty group.
Marijuana
Marijuana is not categorized in one of the above listed penalty groups. Marijuana is defined as the plant cannabis sativa L. with a delta-9 THC concentration of more than 0.3 percent. If a substance has less than 0.3 percent concentration of delta-9 THC, it is legally defined as Hemp under Texas Law. (Tex. Agriculture Code § 121.001). Marijuana offenses have unique punishment ranges, which range from 180 days in county jail, up to life in prison.
​​​​​​For 20+ years, he has served the local community as a Fort Worth drug attorney and achieved immense success. The respect he has earned makes his counsel a formidable force in the courtroom. Clients who choose to put Attorney David Sloane on their side of the courtroom can trust that their rights and liberties are protected.
The Law Offices of David Sloane are ready to defend your freedom. Schedule a free case review with a Fort Worth drug crimes attorney today.
Penalties for Drug Crimes in Texas
In the state of Texas, it is illegal to possess drugs and to possess the materials used to manufacture them illegal. This means that if you are found with any kind of controlled dangerous substances on your person, you could be arrested.
While the penalties for each may vary, common charges include:
Up to thousands of dollars in fines
Between two years to life in prison
Mandatory drug treatment programs
Felony conviction
​​​​​​Sentences may be more serious for subsequent offenses, the type of drugs involved, or for crimes that took place in school or other drug-free zones. Texas is known for carrying out harsh penalties for drug crimes – you can expect that a heavy-handed punishment will be served.
When your rights and liberties are hanging in the balance, you cannot afford to put your trust in mediocre defense. At the Law Offices of David Sloane, you can trust that his legal experience and knowledge as a Fort Worth drug lawyer will give you a better chance of securing a favorable outcome on your behalf.
Which Drug Crimes are Federal?
Drug crimes become federal when it happened on federal property, when the crime involves an undercover federal agent, drugs were sold to someone under 21, or sold in a school zone. Other examples of federal drug crimes that fall under the DEA's jurisdiction include drug trafficking, manufacturing, conspiracy, and possession of a controlled substance.
How to Fight - Contact Us for a Free Consultation with our Tarrant County Drug Criminal Defense Lawyers
If you or a loved one are facing a drug offense accusation, you need aggressive criminal defense representation. A drug conviction carries substantial prison time, permanently stains your criminal record, and results in numerous collateral consequences. The experienced Tarrant County drug crime lawyers with The Law Office of David Sloane are here to protect you!
We have helped thousands of clients fight drug related cases in Texas and throughout the greater Dallas – Fort Worth Area, such as:
Contact us today at (817) 349-7118 to request a FREE Consultation today with the Fort Worth drug criminal defense attorneys at The Law Offices of David Sloane!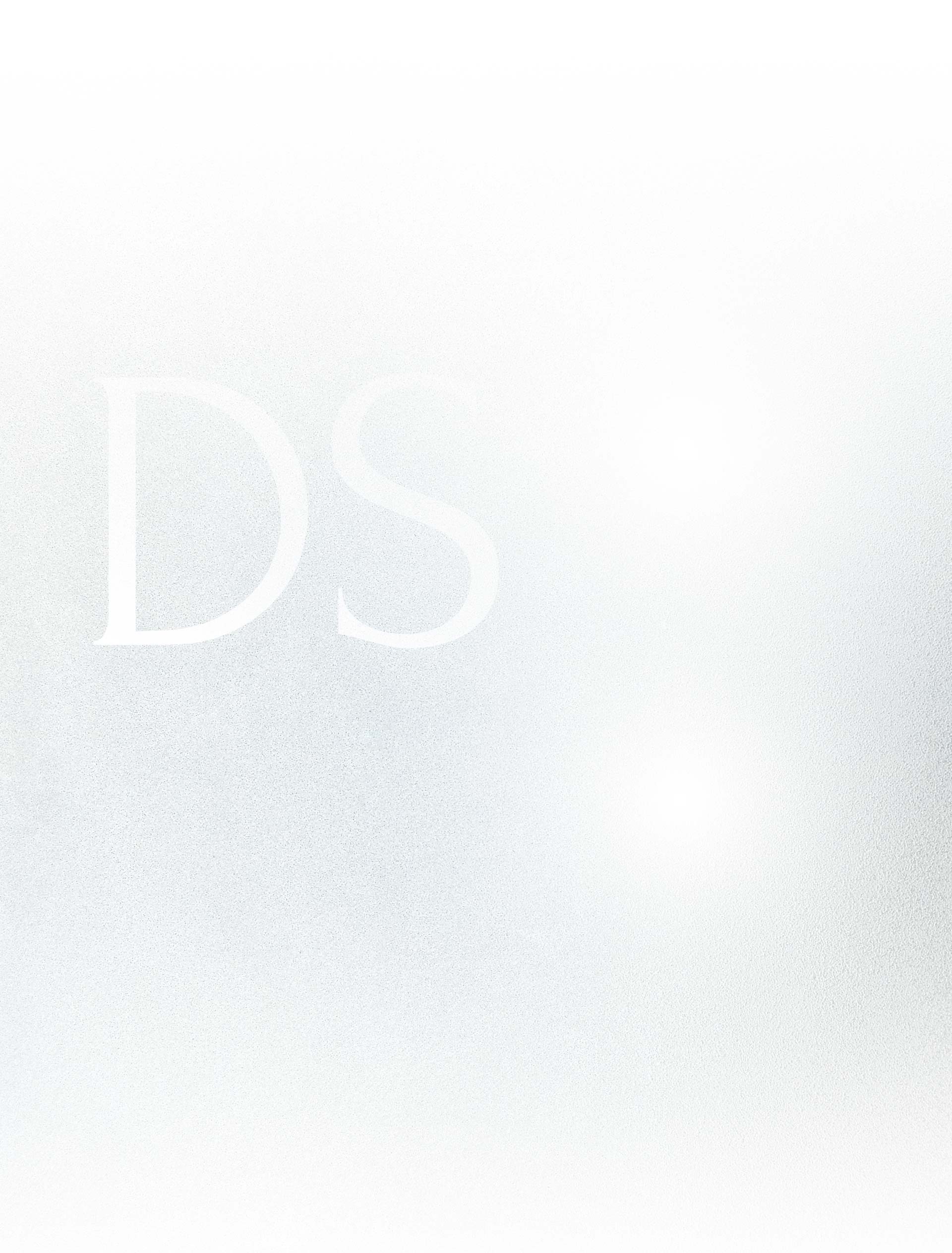 Falsification of Drug Test Results Reduced to Class C Non-Reporting Probation

Keeping a Gambling Place & Intentionally & Knowingly Operate a Game Room Charges Dismissed

Possession of Marijuana <2oz Unlawful Stop - Charge Dismissed

Possession of Marijuana <2oz Case Dismissed, Motion to Suppress Granted

Possession of Marijuana 5lbs to 50lbs Case Dismissed - Motion to Suppress Granted
Testimonials From Real People
See What Clients Have Said About Us
"David Sloane is hands down the best in the area. I couldn't have asked for a more knowledgeable, confident, friendly and charming person even if I tried."

- Jackie

"By far the best lawyer in the state of Texas."

- Chaise

"David Sloane is the only person you want by your side in a courtroom!"

- Laurie

"David Sloane and Associates are hands down the best attorneys in the DFW area I can't recommend them enough."

- Jason

"Thank you so much for what you did for me, I could never thank you enough!"

- Auriel
Meet Our Attorneys
A Dedicated Team, Here to Serve You