Theft Crimes
Put Unparalleled Defense In Your Corner
Fort Worth Theft Crime Lawyer
Dedicated to Defending The Rights of Clients Throughout Texas
In the state of Texas, the penalties for a theft crime are determined by the value of the property stolen. These penalties are explained in Texas Criminal Penal Code § 31.03.
The breakdown for theft crime penalties in the state, not including theft by checks, is as follows:
Less than $50: Class C misdemeanor; no jail time; up to $500 in fines
Between $50 and $499: Class B misdemeanor; up to 180 days in jail; up to $2,000 in fines
Between $500 and $1,499: Class A misdemeanor; up to 1 year in jail; up to $4,000 in fines
Between $1,500 and $19,999: State jail felony; between 180 days and 2 years in state jail; up to $10,000 in fines
Between $20,000 and $99,999: Third-degree felony; between 2 and 10 years in state prison; up to $10,000 in fines
Between $100,000 and $199,999: Second-degree felony; between 2 and 20 years in state prison; up to $10,000 in fines
$200,000 or more: First-degree felony or enhanced first-degree felony; between 5 and 99 years in state prison; up to $10,000 in fines
---
Contact Law Offices of David Sloane for an aggressive defense against theft charges today!
---
What is Aggravated Theft in Texas?
Aggravated theft in Texas is when a theft has one of the following; an injury is caused to someone else, a weapon is used or displayed, the person is 65 or older, or is disabled. Aggravated robberies are first-degree felonies and fines of up to $10,000.
Over 20 Years of Legal Experience in the Texas Courts
As a former police lieutenant, Attorney David Sloane understands what you are experiencing and is ready to offer the strong representation and effective counsel necessary to protect you in court. He has seen both sides of the criminal justice system in Tarrant County, Texas, and is able to bring this rare level of insight, credibility and understanding to his private criminal defense practice.
Recognized as an effective, dedicated, knowledgeable, and hardworking defense lawyer, Attorney Sloane has been able to serve many residents of Fort Worth and the surrounding region in his two decades of legal practice. Regardless of how daunting the odds against you may appear, do not give up hope! You have nothing to lose and everything to gain by scheduling a no-cost, no-obligation consultation with our Fort Worth theft crime lawyer at the Law Offices of David Sloane today.
Contact Fort Worth Criminal Attorney David Sloane for a free case evaluation!
With years of legal experience and a dedication to pursuing the best interests of the men and women he represents, Attorney Sloane is prepared to help you recover your life and reputation after this difficult experience. Theft crimes can take many forms.
Examples of these types of crimes include but are not limited to the following:
White collar crimes
Burglary
Robbery
Employee theft
Shoplifting
Bribery
Internet fraud
Regardless of the charges you face, Attorney Sloane has experience in this area of criminal defense and is ready to bring that skill and knowledge to bear in your case.
Call the Law Offices of David Sloane today to set up a complimentary and confidential case evaluation with a North Central Texas legal professional who is prepared to give your theft crime case the attention it deserves.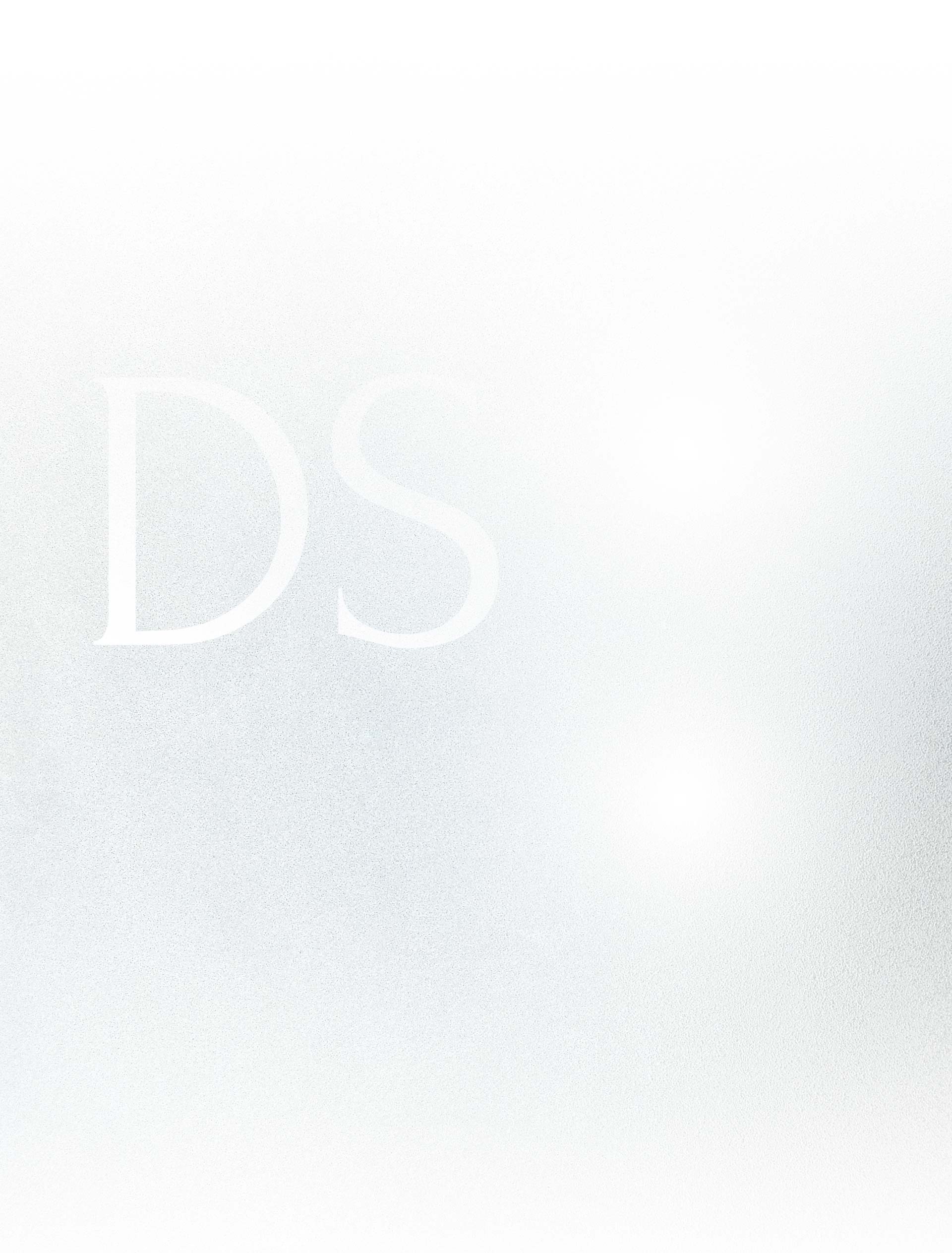 Falsification of Drug Test Results Reduced to Class C Non-Reporting Probation

Keeping a Gambling Place & Intentionally & Knowingly Operate a Game Room Charges Dismissed

Possession of Marijuana <2oz Unlawful Stop - Charge Dismissed

POSS MARIJ < 2OZ Case Dismissed, Motion to Suppress Granted

Possession of Marijuana 5lbs to 50lbs Case Dismissed - Motion to Suppress Granted
Testimonials From Real People
See What Clients Have Said About Us
"He made my tough situation a breeze to get through!!"

- Levi

"David Sloane is the most professional, friendly, informed lawyer I have ever had the privilege of hiring as my legal council!"

- Erich

"David was very diligent about my case, and the prosecution did NOT want to argue with him."

- Parker

"If he can't help you he knows someone that can."

- Judunn

"David Sloane is an absolute genius in the courtroom. He is BY FAR, the ONLY lawyer I would want by on side."

- Mary
Meet Our Attorneys
A Dedicated Team, Here to Serve You