Marijuana
Put Unparalleled Defense In Your Corner
Fort Worth Marijuana Defense Attorney
Drug Defense for Marijuana Charges in Texas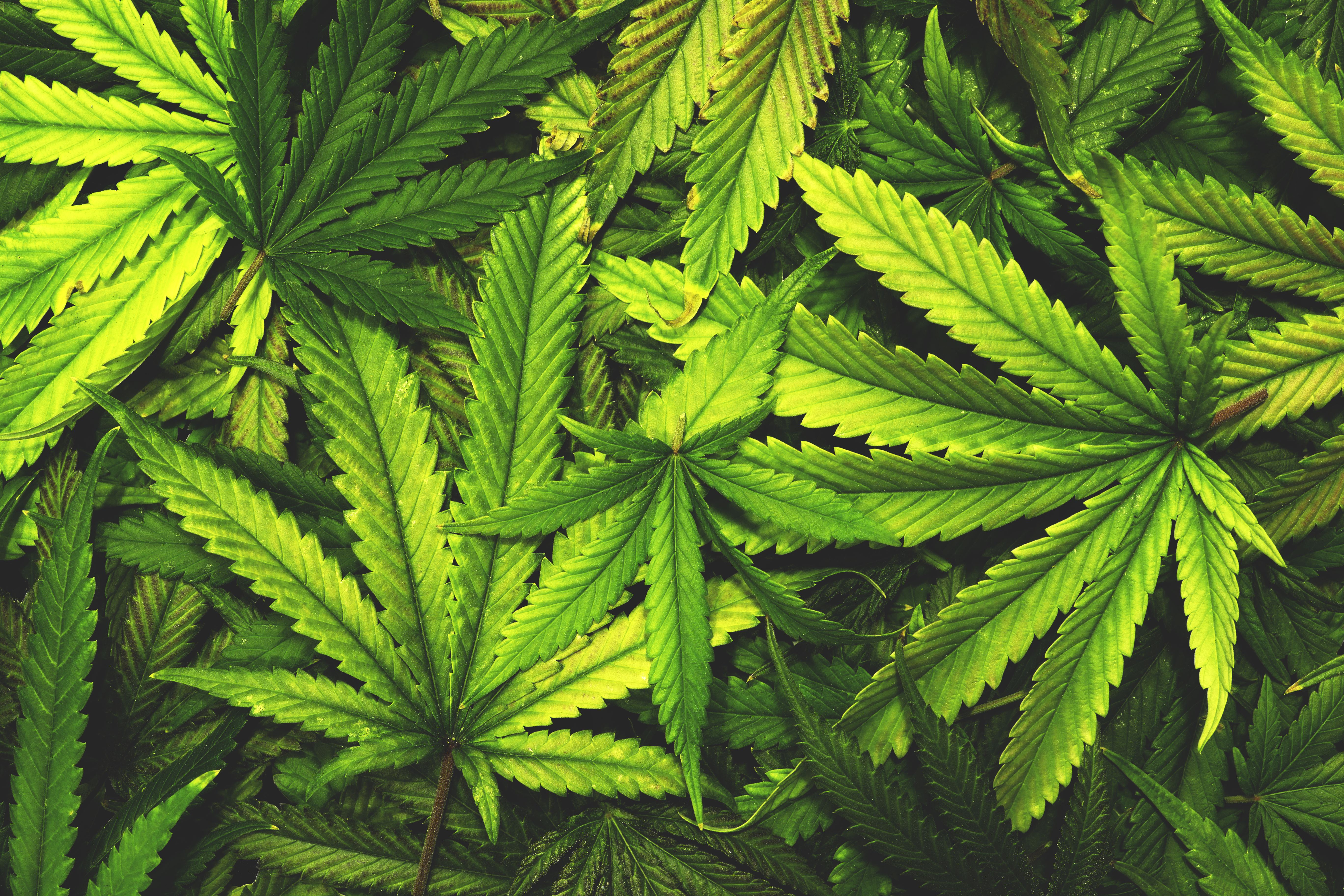 Have you been accused of marijuana possession or a similar offense? You need a tough Fort Worth criminal defense lawyer to protect your interests at this time.
Being caught with any amount of cannabis, as defined by Texas Health and Safety Code § 481.002, on your person could lead to serious penalties including incarceration in jail or prison, expensive fines, a suspended license, and a mark on your criminal record. Our marijuana defense attorney will help you build a defense to protect your future!
Contact our Texas marijuana lawyer to discuss your defense today.
What Are the Penalties for Marijuana Offenses in Texas?
Marijuana crimes in the state are defined in the Texas Controlled Substances Act, which is found in Chapter 481 of the Texas Health and Safety Code.
These crimes include:
Marijuana cultivation
Delivery of marijuana to a child
Additionally, if you are caught driving while under the influence of marijuana, you could face serious charges and the chance of losing your license. Texas Penal Code § 49.01 defines "intoxication" as failure to maintain control of your mental and / or physical capacities due to alcohol or drug use.
Marijuana is a Schedule I controlled substance, meaning that it falls under the highest category of controlled substances on the Texas and federal drug schedule. Schedule I substances are considered to have a high potential for abuse and no known medical benefit.
If you are pulled over by a police officer on suspicion of driving while intoxicated (DWI) because of marijuana use, you could face serious consequences if convicted. There are many problems with this charge, however, and the associated tests used to support it. A blood test could reveal marijuana was consumed as long as four to six weeks prior to the administration of the test. You could be charged with DWI even if you are far from under the influence of marijuana.
I require marijuana for medical reasons. Could I still be charged with DWI in Texas?
Unfortunately, yes. The state of Texas does not recognize the use of marijuana as a legitimate medicinal substance. Even you were using the substance legitimately, this would not be a defense for driving while impaired, according to Texas Penal Code § 49.10. It is very important to talk to a Fort Worth marijuana DWI lawyer if you have face charges pertaining to cannabis influence while operating a motor vehicle.
What Happens if you Get Caught with Edibles in Texas?
If an officer takes your edibles and tests show that its THC is above the legal threshold, you may be charged with a state felony up two years in prison and $10,000 n fines.
What are the consequences of a marijuana DWI in Tarrant County?
For a first marijuana DWI offense, the charge is a Class B misdemeanor, which carries the following consequences:
A minimum of 72 hours but no more than 180 days in county jail
Fines totaling no more than $2,000
Surcharge for 3 years of between $1,500 and $2,000 each year
Up to 1 year of driver's license suspension
Mandatory community service for between 24 and 100 hours
For a second marijuana DWI offense, the penalties are increased. This offense is charged as a Class A misdemeanor, and the penalties may include:
A minimum of 72 hours but no more than a year in county jail
No more than $4,000 in fines
Surcharge for 3 years of between $1,500 and $2,000 each year
A minimum of 180 days but no more than 2 years of driver's license suspension
Mandatory community service for 80 to 200 hours
A third marijuana offense is a third-degree felony with even more severe consequences attached, including up to 10 years of incarceration. In addition, it is important to realize that marijuana crimes, including DWI, go on your criminal record and could hurt your future educational and occupational opportunities. If you have been charged with driving while impaired by marijuana use, you need to talk to the Fort Worth marijuana defense attorney at the Law Offices of David Sloane right away.
Tough Drug Crime Lawyer in North Central Texas
Attorney David Sloane is known for his work in marijuana and DWI cases and he is uniquely prepared to defend your interests if you have been accused of a cannabis crime in Tarrant County, Texas. With more than 20 years of legal experience and a background that includes serving as a police lieutenant, Attorney Sloane is prepared to provide the intuitive and intelligent defense you need to protect your reputation from the serious repercussions of a drug crime conviction.
Call the Law Offices of David Sloane as soon as possible to schedule your complimentary, confidential case evaluation with an experienced and caring Texas marijuana lawyer who is versed in these types of cases and prepared to protect your future.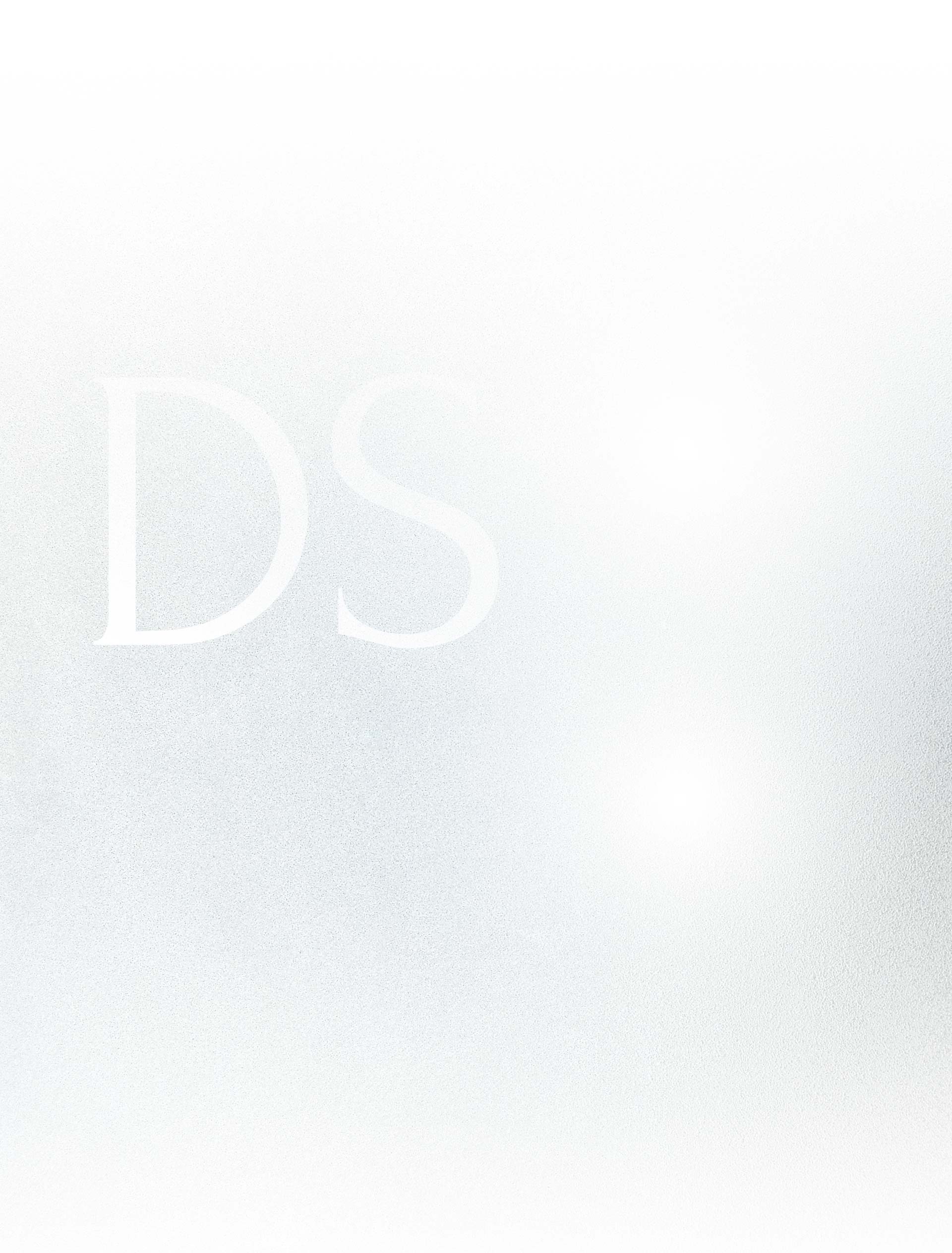 Falsification of Drug Test Results Reduced to Class C Non-Reporting Probation

Keeping a Gambling Place & Intentionally & Knowingly Operate a Game Room Charges Dismissed

Possession of Marijuana <2oz Unlawful Stop - Charge Dismissed

Possession of Marijuana <2oz Case Dismissed, Motion to Suppress Granted

Possession of Marijuana 5lbs to 50lbs Case Dismissed - Motion to Suppress Granted
Testimonials From Real People
See What Clients Have Said About Us
"David was very diligent about my case, and the prosecution did NOT want to argue with him."

- Parker

"David Sloane is the only person you want by your side in a courtroom!"

- Laurie

"I consider this money well spent. He did a great job."

- Slade

"He is very kind and cares about you as a person, and he is VERY knowledgeable in his field."

- Emily

"Words can't express the gratitude and appreciation I have for him. He's on your side every step of the way!"

- Derek
Meet Our Attorneys
A Dedicated Team, Here to Serve You