Eastland County
Put Unparalleled Defense In Your Corner
Eastland County Drug Crime Attorney
Serving Eastland and Other Surrounding Locations
If you have been arrested for a drug crime, the attorney you choose to represent you should not only have experience and skill, but he or she should also have a thorough understanding of the area and the people that need representation. Our drug crime lawyer has handled numerous cases from along US-287 to Eastland and more. With 20 years of practice and experience as a police lieutenant to back him, our Eastland County drug crime lawyer has the skill and know-how to successful protect your rights. If you are facing serious drug crime charges, turn to the Law Offices of David Sloane for representation on which you can rely.
Our firm can assist you if you have been arrested for:
Drug paraphernalia
Other drug related crimes
Don't wait—call us today at (817) 349-7118 to schedule a case evaluation!
About Drug Crime Conviction Penalties
A drug crime conviction, even a misdemeanor, can majorly impact your life. For one thing, you will have a conviction on your criminal record. A conviction can affect whether or not you get hired for certain jobs or whether or not you will be accepted into certain colleges. On top of that, you may be required to pay thousands of dollars in fines or attend mandatory drug programs.
Drug crime convictions are determined by a number of factors including, the type of drug involved, the amount of the drug involved, the location of the crime, and the criminal history of the defendant. Texas law classifies drug types into five different Penalty Groups.
The following drugs are sorted into penalty groups:
Penalty Group 1 Drugs: Cocaine, meth, heroin, Oxycodone, etc.
Penalty Group 1A Drugs: LSD
Penalty Group 2 Drugs: PCP, ecstasy, wax, concentrated marijuana oil, cannabis extractives, etc.
Penalty Group 3 Drugs: Ritalin, Xanax, Valium, etc.
Penalty Group 4 Drugs: Morphine, Motofen, etc.
If you have been arrested for a drug crime in Eastland County, rely on our firm for defense. Attorney David Sloane has represented a wide variety of drug cases over his 20 years of practice. He has represented clients arrested for THC, concentrates, extracts, medibles, and more. As an Eastland County drug crime attorney, he is ready to represent you and defend your rights.
Contact the Law Offices of David Sloane today by calling (817) 349-7118 or contacting us online.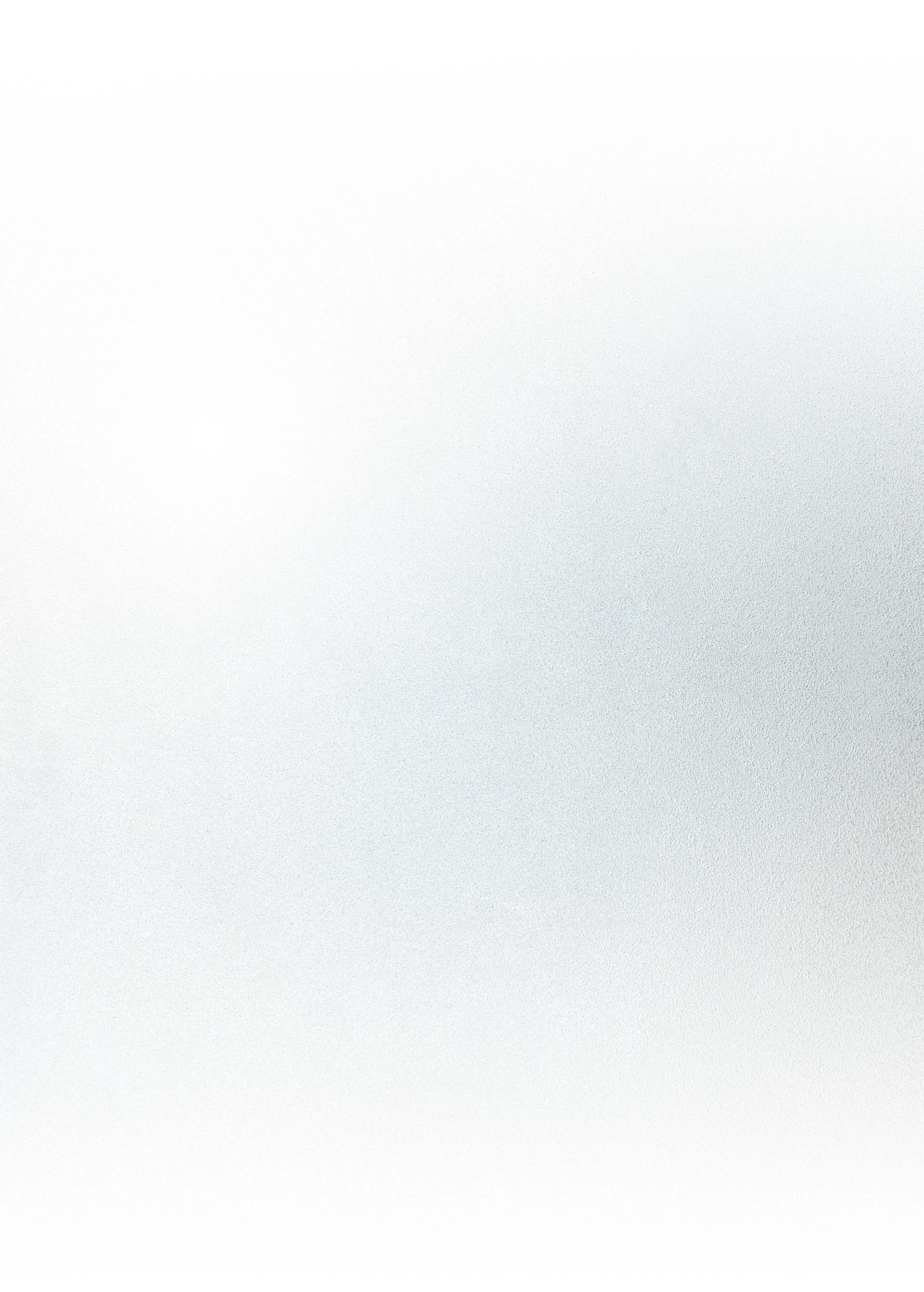 Meet Our Attorneys
A Dedicated Team, Here to Serve You
Our Values
Why Choose The Law Offices of David Sloane?
A High-Tech Firm with a Holistic Client Approach

David Has Written Law Enforcement Procedures

Many Years of Combined Legal Experience

David is a Former Police Lieutenant & Taught at Several Police Academies

Serving Clients Throughout the DFW Metroplex
"If he can't help you he knows someone that can."

- Judunn

"By far the best lawyer in the state of Texas."

- Chaise

"Mind blown."

- Ngeune P.

"A lifesaver!"

- Sam

"He is knowledgeable, fun, outgoing, and a pleasure to work with. Thank you so much David for your positive attitude, charisma, and wealth of experience."

- Erich
Contact Us Today
Tough Defense for Your Criminal Charges Throughout Texas