Domestic Violence
Put Unparalleled Defense In Your Corner
Fort Worth Domestic Violence Lawyer
Defending Clients Who Are Facing Domestic Violence Charges
If you've been accused of domestic violence, you may be up against a relentless prosecution. Texas does not treat these allegations lightly and may penalize you with a misdemeanor or felony charge, depending on the circumstances. Don't underestimate the power of either of these criminal charges, as both can substantially impact your future livelihood and dismantle your family.
As a former police lieutenant, Attorney David Sloane has rare but valuable insight into the operations and resources practiced by opposing counsel. Using this knowledge, paired with 20+ years of legal experience, he knows which defense tactics work and how to put them into action when challenging domestic violence charges in a Texas court.
---
Have you been accused of domestic violence? Call Law Offices of David Sloane today at (817) 349-7118 or contact us online to schedule a free consultation with our domestic violence attorneys in Fort Worth.
---
What Is Considered Domestic Violence in Texas?
Texas defines domestic violence as an act committed against a:
Current or former spouse
Child of a current or former spouse
Person with whom the offender has a child or children
Foster child or foster parent of the offender
Family member of the offender by blood, marriage, or adoption
Someone with whom the offender lives
Person with whom the offender has or had an ongoing dating or romantic relationship
What Are the Three Types of Domestic Violence in Texas?
Texas law recognizes three acts of domestic violence:
Domestic assault: A threat or act of violence against a person with whom the defendant has an intimate relationship. The act must be intentional, knowing, or reckless and may cause physical contact that the victim will find provocative or offensive.

You could face a Class A misdemeanor if you don't have a prior conviction, or 3rd degree felony if you do have a prior domestic assault conviction.

Aggravated domestic assault: Intentionally, knowingly or recklessly causing serious bodily injury to another person, or using or exhibiting a deadly weapon while committing the assault crime, including threatening another with bodily injury or engaging in conduct that the victim will likely find offensive.

If the crime involved a deadly weapon and causes serious bodily injury to the victim, the crime is a 1st degree felony. Any other aggravated domestic assault is a 2nd degree felony.

Continuous violence against the family: Conviction of this crime involves two domestic assaults against the family in twelve months.

You could be charged with a 3rd degree felony.
Texas Penalties For Domestic Violence
Penalties and fines for acts of domestic violence vary by degree of the offense:
Class A misdemeanor: Up to one year in jail or a fine of up to $4,000, or both
3rd degree felony: 2 to 10 years in prison and a fine of up to $10,000
2nd degree felony: 2 to 20 years in prison and a fine of up to $10,000
1st degree felony: 5 to 99 years in prison and a fine of up to $10,000
Restitution: Reimbursing the victim for any expenses resulting from the crime
Deferred adjudication and/or community supervision: An alternative to prison or jail
Contact Our Domestic Violence Attorneys Today
Our successful track record and exclusive knowledge in the other side of the law can help your domestic violence accusations withstand even the toughest of trials. Attorney Sloane doesn't settle for short of pristine when crafting a relentless case. We treat each case with the respect, attention and commitment it deserves, because that is what historically fosters success for our firm.
Contact Law Offices of David Sloane today to get started on your defense with our Fort Worth domestic violence lawyer.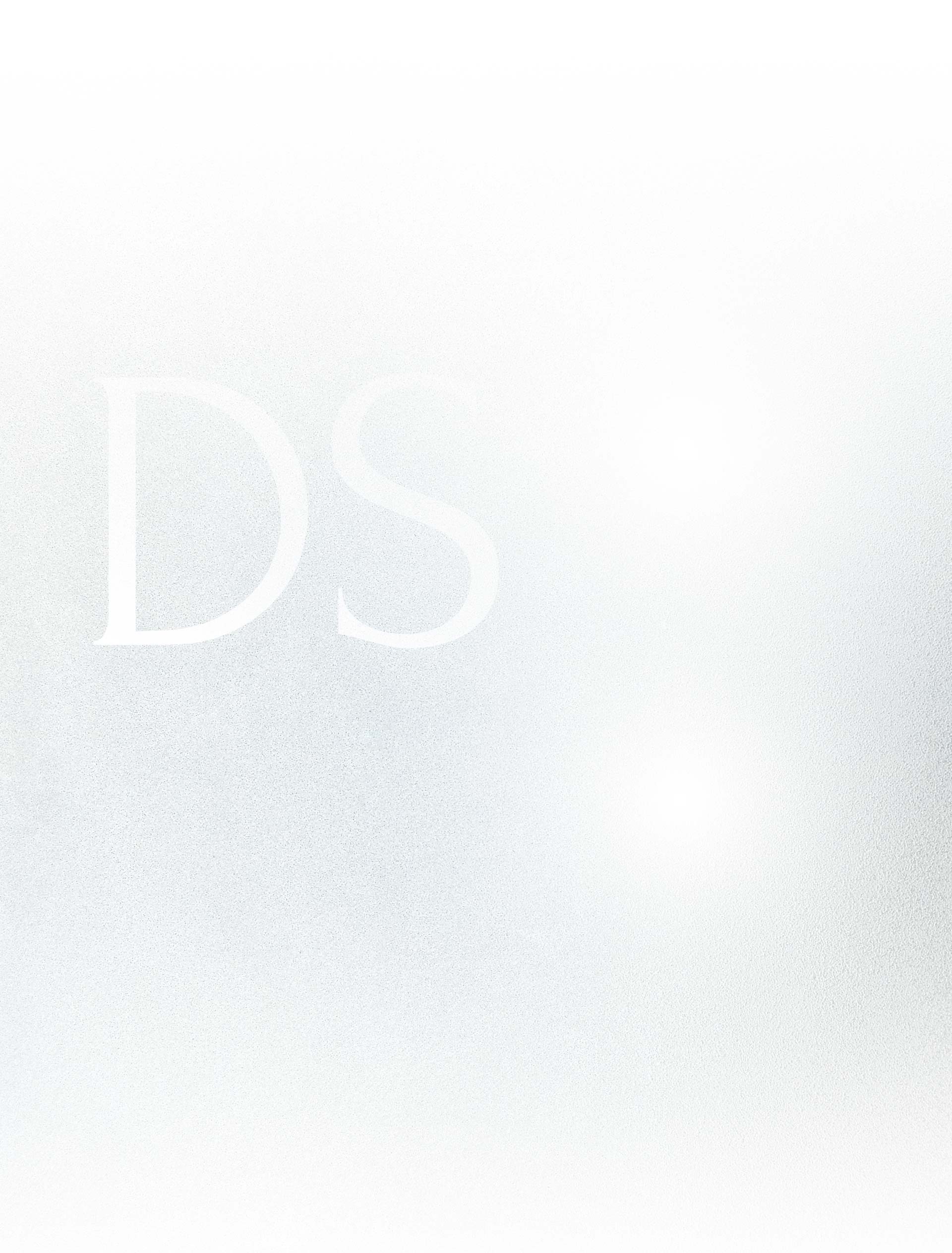 Falsification of Drug Test Results Reduced to Class C Non-Reporting Probation

Keeping a Gambling Place & Intentionally & Knowingly Operate a Game Room Charges Dismissed

Possession of Marijuana <2oz Unlawful Stop - Charge Dismissed

Possession of Marijuana <2oz Case Dismissed, Motion to Suppress Granted

Possession of Marijuana 5lbs to 50lbs Case Dismissed - Motion to Suppress Granted
Testimonials From Real People
See What Clients Have Said About Us
"David Sloane and Associates are hands down the best attorneys in the DFW area I can't recommend them enough."

- Jason

"David is a great lawyer that knows what he is doing and cares."

- Josh

"He moves mountains and he is straight forward with everything"

- Garret

"David Sloane is the only person you want by your side in a courtroom!"

- Laurie

"Highly recommended! Worth every penny."

- Michael
Meet Our Attorneys
A Dedicated Team, Here to Serve You