Asset Forfeiture
Put Unparalleled Defense In Your Corner
Asset Forfeiture Lawyer in Fort Worth
Aggressive Criminal Defense Lawyer Serving All of Texas
If you have been accused of a criminal offense such as a drug crime or a white collar crime and your assets are at stake in a forfeiture or restitution proceeding, be sure to talk to the experienced Fort Worth criminal defense attorney at the Law Offices of David Sloane immediately.
Attorney Sloane has experience protecting his clients' property in the midst of criminal law cases and related civil litigation. These scenarios often invoke a heightened sense of fear and concern as the defendant not only has to be concerned about the criminal case at hand but also the future of their hard-earned assets.
In these types of cases, not just any attorney will be able to protect you adequately. It is important to choose a lawyer who understands the complicated asset forfeiture laws and regulations that impact your situation. Attorney David Sloane is prepared to conduct the thorough financial investigation necessary to properly handle your case. He understands how to adequately protect your freedom and your assets by defending you in the criminal case at hand as well as throughout the asset forfeiture process.
Federal Asset Forfeiture
If you were accused of a federal crime, the government may seize your property in certain circumstances. This usually occurs in conjunction with high-profile cases involving assets worth substantial amounts of money. You could face federal asset seizure if any of the following situations has occurred, among others:
The asset or assets were purchased with illegal earnings
You are being accused of illegally avoiding taxes
Your business is under investigation for violating the Patriot Act
The asset or assets were used in the perpetration of a crime
Attorney David Sloane has experience representing people charged with serious federal crimes. He understands the fears and concerns you are currently facing and he is prepared to provide the strong defense you need. If your personal or commercial assets are in jeopardy, Mr. Sloane can give you the crucial advice and proactive advocacy necessary to ensure that your rights are safeguarded throughout the duration of the case.
Strong Defense for Your Future & Your Assets in Tarrant County
Whatever situation you may face, it is important to retain a strong and committed defense attorney who can give you the experienced and dedicated support you need to move on from a difficult situation and to enjoy a renewed freedom and a restored reputation.
Do not hesitate to get in touch with the Law Offices of David Sloane in order to schedule your complimentary, confidential case evaluation with Attorney Sloane at no charge! This one-hour meeting will give you the opportunity to meet Mr. Sloane in person, receive free legal advice about your case, and learn how the Tarrant County criminal defense lawyer may be able to help you.
Call Attorney David Sloane today at (817) 349-7118 to learn more.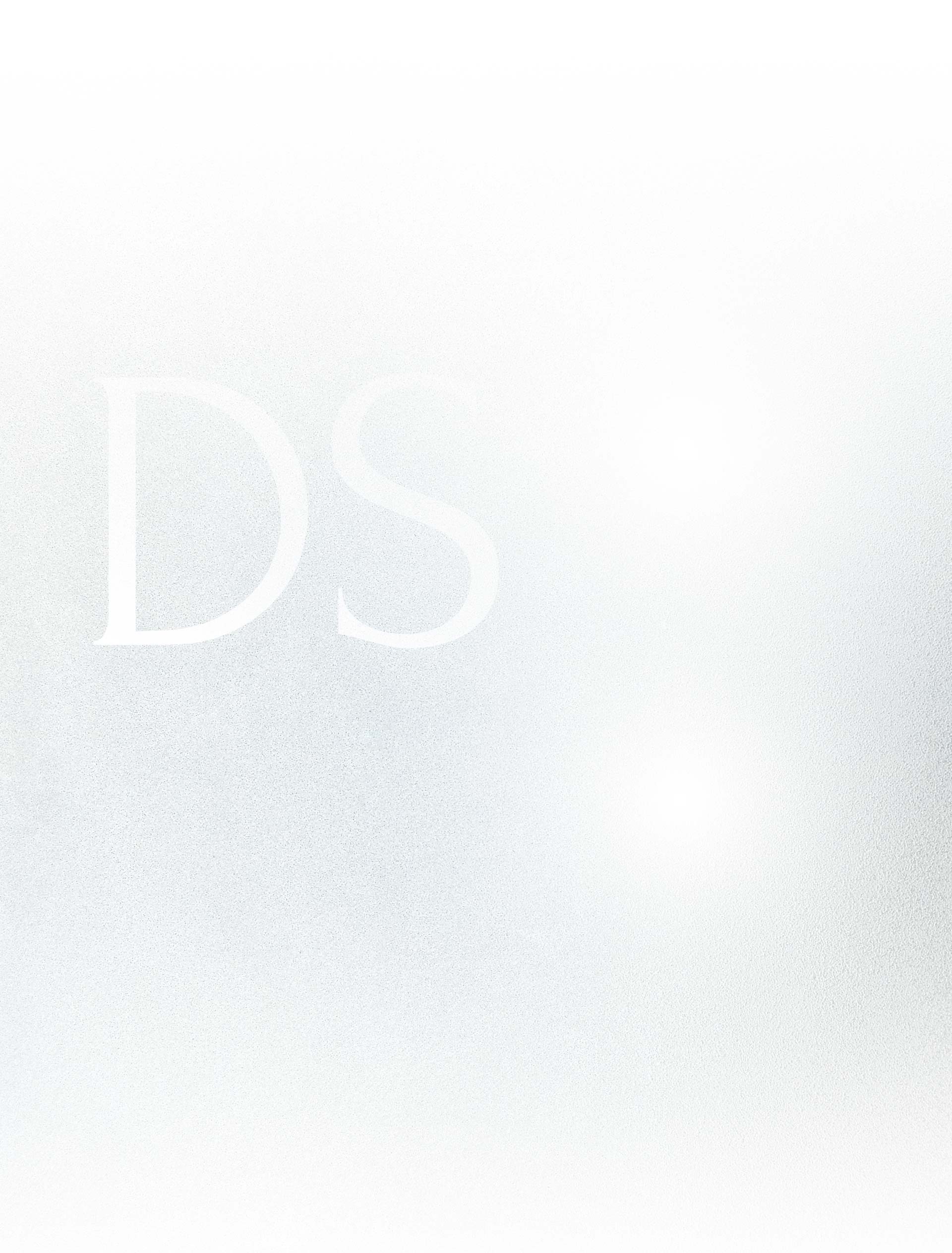 Falsification of Drug Test Results Reduced to Class C Non-Reporting Probation

Keeping a Gambling Place & Intentionally & Knowingly Operate a Game Room Charges Dismissed

Possession of Marijuana <2oz Unlawful Stop - Charge Dismissed

Possession of Marijuana <2oz Case Dismissed, Motion to Suppress Granted

Possession of Marijuana 5lbs to 50lbs Case Dismissed - Motion to Suppress Granted
Testimonials From Real People
See What Clients Have Said About Us
"David Sloane is hands down the most professional, trustworthy, and hard working attorney I've ever known."

- Matt

"Best lawyer in the DFW metroplex hands down"

- JC

"If you're looking for someone that's gonna have your back and someone that's going to get the best deal for you, this man right here is your guy."

- Quaran

"Highly recommended! Worth every penny."

- Michael

"Words can't express the gratitude and appreciation I have for him. He's on your side every step of the way!"

- Derek
Meet Our Attorneys
A Dedicated Team, Here to Serve You