Wise County
Put Unparalleled Defense In Your Corner
Wise County Criminal Defense Attorneys
Protecting Our Community for Over 20 Years
Our criminal defense lawyers at the Law Offices of David Sloane have hundreds of clients in Texas accused of committing serious criminal offenses. Our team of legal professionals has the experience necessary to analyze a case and determine an effective defense strategy to secure our client's goals. We also have a positive working relationship with local law enforcement and other members of the court system which enables us to act more efficiently on your behalf.
If you have been accused of a crime, our attorneys at The Law Offices of David Sloane are ready to help you. Call (817) 349-7118 today to schedule a free consultation.
The Community
Wise County is home to almost 70,000 residents and is a part of the Dallas-Fort Worth Metropolitan Area. The county seat is Decatur. Known for its friendly and down-to-earth atmosphere, the county is full of opportunities for locals and visitors alike. While the towns may be small, they do not lack the big city feel with a variety of restaurants, shops, and businesses.
The area is comprised of 14 incorporated cities, towns, and municipalities, including:
Aurora
Bridgeport
Decatur
Lake Bridgeport
New Fairview
Newark
Paradise
Rhome
Runaway Bay
Alvord
Chico
Boyd
Briar
Pecan Acres
When members of the community need a legal defender, our firm is there to provide support and advocate for their best interests.
Wise Co. Resources
The District Attorney's Office is dedicated to prosecuting felony offenses and seeking justice in the Wise County community. James Stainton has served as the District Attorney since 2021. The local Attorney's Office is dedicated to prosecuting misdemeanor offenses committed within the 14 municipalities. Thomas J. Aaberg has served as the Local Attorney since 2021.
Wise County District Attorney
101 N Trinity Street, Suite 200
Decatur, TX 76234
Local Courts
If you are charged with a criminal offense, your case will be heard in a county court. The district has one felony court and two misdemeanor courts. The local judges are prominent members of society known for their in-depth legal knowledge and orderly courtrooms. The court system includes:
271st District Court - Judge Brock Smith
County Court at Law 1 - Judge Greg Lowery
County Court at Law 2 - Judge Stephen Wren
The Texas Second Court of Appeals is also located at the Tim Curry Criminal Justice Center in Tarrant County. The Second Court of Appeals has authority over appeals from criminal courts in Archer, Clay, Cooke, Denton, Hood, Jack, Montague, Wise, Tarantino, Wichita, Wise, and Young County. To learn more about the Second Court of Appeals, visit the Second Court of Appeals website.
Tim Curry Criminal Justice Center
401 W. Belknap, Suite 9000
Fort Worth, TX 76196
Phone: (817) 884-1900
Court clerks provide support and clerical structure for the local court system. The County Clerk is Sherry Lemon, and the District Clerk is Brenda Rowe. To search public records, request a copy of records, make payments, and more, contact the clerk's office
200 N Trinity Street | 101 Trinity Street, 1st floor
Decatur, TX 76234 | Decatur, TX 76234
Phone: (940) 627-3351 | (940) 627-5535
Law Enforcement
The Sheriff's Department is responsible for protecting and serving the community. Lane Akin, elected in 2016, serves as the Sheriff. The Sheriff's Office is committed to representing residents and presenting a professional office of steadfast service and unwavering protection.
Sheriff Lane Akin
200 Rook Ramsey Drive
Decatur, TX 76234
Phone: (940) 627-5971
There are ten police departments throughout the 14 incorporated cities, towns, and municipalities. The primary goal of each police department is to protect and serve their respective communities, and to enforce the laws of Texas. The Decatur Police Department is the primary police department in the area. The Decatur Police Department is responsible for the safety of the Decatur community, the largest community in the district.
Assisting the Sheriff's Office and law enforcement are local constables. Constables are officers of the courts who notify citizens of court actions that may involve them. There are four constables, one for each precinct.
Legal Advocates with a Successful Track Record
The Law Offices of David Sloane have represented countless clients since our founding over 20 years ago. Our firm not only provides high-caliber legal counsel, but we are also fierce advocates for our clients' interests in and outside of the courtroom.
If you have been accused of a crime, contact our compassionate legal team at the Law Offices of David Sloane to schedule a free initial consultation.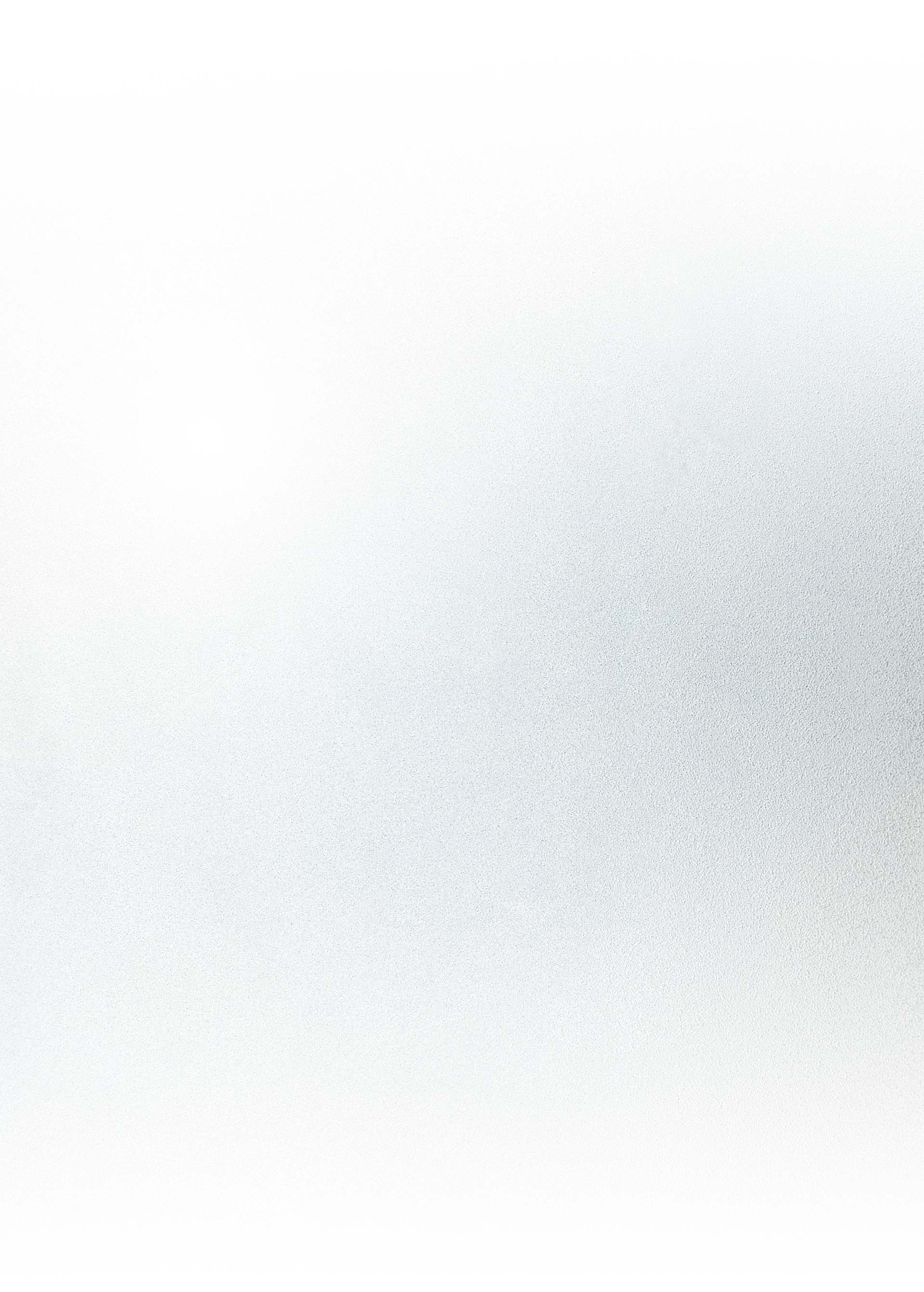 Meet Our Attorneys
A Dedicated Team, Here to Serve You
Our Values
Why Choose The Law Offices of David Sloane?
A High-Tech Firm with a Holistic Client Approach

David Has Written Law Enforcement Procedures

Many Years of Combined Legal Experience

David is a Former Police Lieutenant & Taught at Several Police Academies

Serving Clients Throughout the DFW Metroplex
"Words can't express the gratitude and appreciation I have for him. He's on your side every step of the way!"

- Derek

"David Sloane is an absolute genius in the courtroom. He is BY FAR, the ONLY lawyer I would want by on side."

- Mary

"If you're looking for someone that's gonna have your back and someone that's going to get the best deal for you, this man right here is your guy."

- Quaran

"David Sloane is hands down the most professional, trustworthy, and hard working attorney I've ever known."

- Matt

"Mind blown."

- Ngeune P.
Contact Us Today
Tough Defense for Your Criminal Charges Throughout Texas