Montague County
Put Unparalleled Defense In Your Corner
Montague County Drug Crime Lawyer
Call for Dedicated Defense Strategies:

(817) 349-7118
If you or your loved one has been arrested for a drug crime, you should seek legal counsel as soon as possible. At the Law Offices of David Sloane, we understand the severity of drug crime charges and how they can impact your life. Our Montague County drug crime attorney has over 20 years of experience defending drug cases and protecting the rights of the accused. Do not waste a moment if you face charges—contact our firm to ensure that your rights are secure.
Our firm can represent you if you have been charged with any of the following drug crimes:
Possession – Possession crimes are charged to those that have one or more illegal drugs in their possession, either on their body, in their vehicle, or in their home. Possession charges can include personal use of the drug and the intent to sell or distribute.
Trafficking – Trafficking includes distributing or delivering drugs. By bringing or delivering drugs from one area to another, an individual can be charged with drug trafficking.
Sales – Sales occur when drugs are distributed for profit. If you have been charged with drug sales, you could have any profit made from the sales or assets purchased with those profits confiscated by the police.
Manufacturing – Also known as cultivating, manufacturing is when an individual creates an illegal substance by chemical means or natural extraction. Manufacturing charges can also include packaging or labeling the substance.
We offer free consultations! Share the details of your case today.
Benefits of Hiring a Defense Attorney
Our criminal defense firm is dedicated to defending the accused and protecting the rights of those that can be taken advantage of. We strongly believe that everyone, no matter what crime they may face, has the right to quality defense. If you face serious charges, invoke your right to defense and retain the legal counsel of a skilled and committed Montague County drug crime lawyer.
Why choose to work with our firm?
Our lead attorney is a former Police Lieutenant that understands the prosecution's side
We boast over 20 years of experience in drug crime defense
Attorney Sloane is the published author of Written Law Enforcement Procedures
We have received numerous accolades, including acceptance into the National Trail Lawyers Top 100 Trial Lawyers
We possess a track record of proven success
Whether you face charges for marijuana, meth, heroin, cocaine, or another drug, our firm can apply the appropriate defense strategies for your case.
Get Started with a Firm You Can Trust
As a lead defense firm in Texas, Law Offices of David Sloane has represented numerous cases throughout the state. Our Montague County drug crime attorney is well versed on the complexities of drug laws and understands what details can be used to poke holes in the prosecution's case. Do not hesitate to seek a lawyer to represent your case—call our firm as soon as you are able.
Call our defense firm today at (817) 349-7118 or contact us online.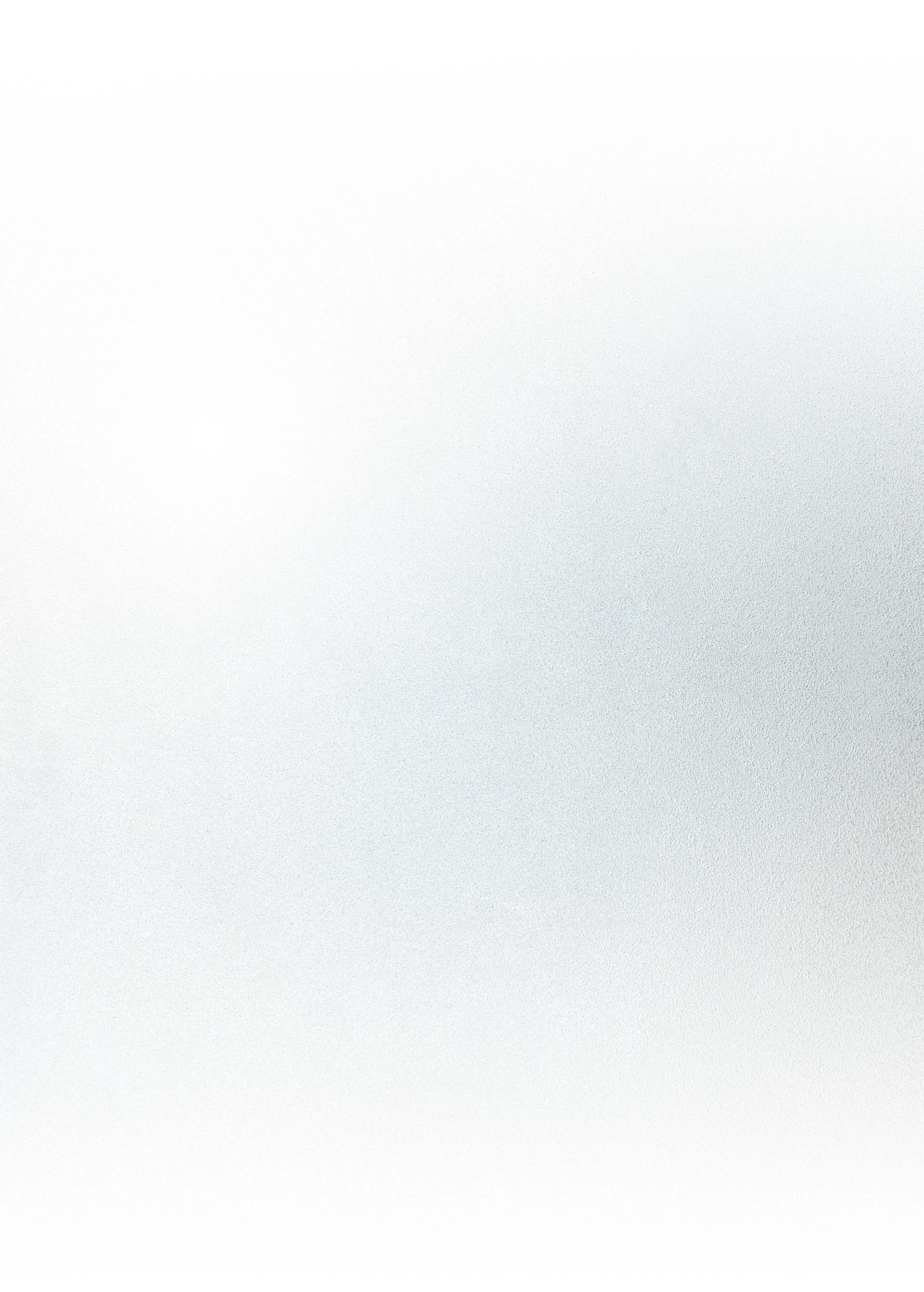 Meet Our Attorneys
A Dedicated Team, Here to Serve You
Our Values
Why Choose The Law Offices of David Sloane?
A High-Tech Firm with a Holistic Client Approach

David Has Written Law Enforcement Procedures

Many Years of Combined Legal Experience

David is a Former Police Lieutenant & Taught at Several Police Academies

Serving Clients Throughout the DFW Metroplex
"Best lawyer in the DFW metroplex hands down"

- JC

"Mind blown."

- Ngeune P.

"By far the best lawyer in the state of Texas."

- Chaise

"He will fight for what he believes is right. Really, he is all you could ask for as a legal representative and a general person."

- Pasquale

"Highly recommended! Worth every penny."

- Michael
Contact Us Today
Tough Defense for Your Criminal Charges Throughout Texas