Facing Criminal Charges?
Call a former police lieutenant with 20+ years' experience!
Arrested for a crime? Unsure of what steps to take next? You need to find a criminal lawyer who is equipped to handle your case and provide compassionate counsel! Attorney David Sloane is a seasoned legal professional who uses his perspective, experience, and credibility for the benefit of the clients he defends in Fort Worth, the surrounding areas, and throughout all of Texas.
When you call on his firm, you get the following benefits:
20+ years of legal experience and insight
Relentless commitment to securing justice
Personalized and counsel and support
Proven track record of success
Aggressive and tenacious representation
Attorney Sloane has been selected to the Top 100 Trial lawyers by the National Trial Lawyers (2014 - present), is a member of the National Association of Criminal Defense Lawyers, and is highly respected in the community. He is the lawyer you want on your side when up against serious charges.
Your future is at stake—do not hesitate to contact the Law Offices of David Sloane.
Falsification of Drug Test Results Reduced to Class C Non-Reporting Probation

Keeping a Gambling Place & Intentionally & Knowingly Operate a Game Room Charges Dismissed

Possession of Marijuana <2oz Unlawful Stop - Charge Dismissed

Possession of Marijuana <2oz Case Dismissed, Motion to Suppress Granted

Possession of Marijuana 5lbs to 50lbs Case Dismissed - Motion to Suppress Granted
Crafting Effective & Tough Defenses for the Criminally Accused
When you are seeking to build an airtight defense against your criminal charges, it is crucial that you retain a reliable and trustworthy legal advocate you know will go to bat for you. That is exactly what our Fort Worth criminal defense attorney does for all of his clients.
As a former police lieutenant, he has authored written law enforcement procedures and understands the intricacies of the laws that surrounding criminal cases. Having his insight and knowledge behind your case is invaluable, especially when facing more complex charges.
Turn to the Law Offices of David Sloane for defense against:
The sooner you begin working on your defense, the sooner you can gain peace of mind. With so much on the line during this crucial time, make sure you call on a Fort Worth criminal defense lawyer you can trust to fight for your future.
What to Do If You've Been Arrested
The moments following an arrest are absolutely crucial – under no circumstances should you agree to speak to officers without speaking to an attorney first. Calling us sooner than later allows us more time to build the best possible case to protect your rights. It's important to remember that an arrest is not a conviction and he may secure a favorable outcome on your behalf.
If you've been arrested, you should do the following:
Remain silent except for answering basic questions
Speak to officers in a way that is respectful and polite
Try to remember the names of the arresting officers
Don't wait! Call for a Free Consultation Today: (817) 349-7118
No matter what type of criminal offense you are facing charges for, Attorney David Sloane is prepared to help you. With more than two decades of experience and a commitment to deliver aggressive advocacy and informed representation, he is an excellent choice for your defense. Call the firm's Fort Worth office today to find out more about how the Law Offices of David Sloane is prepared to protect your interests. Mr. Sloane and his staff provide competent legal representation to those in and around the Fort Worth area. See the full list of areas served here.
Ready to get started on your defense? Contact us today for a free case evaluation!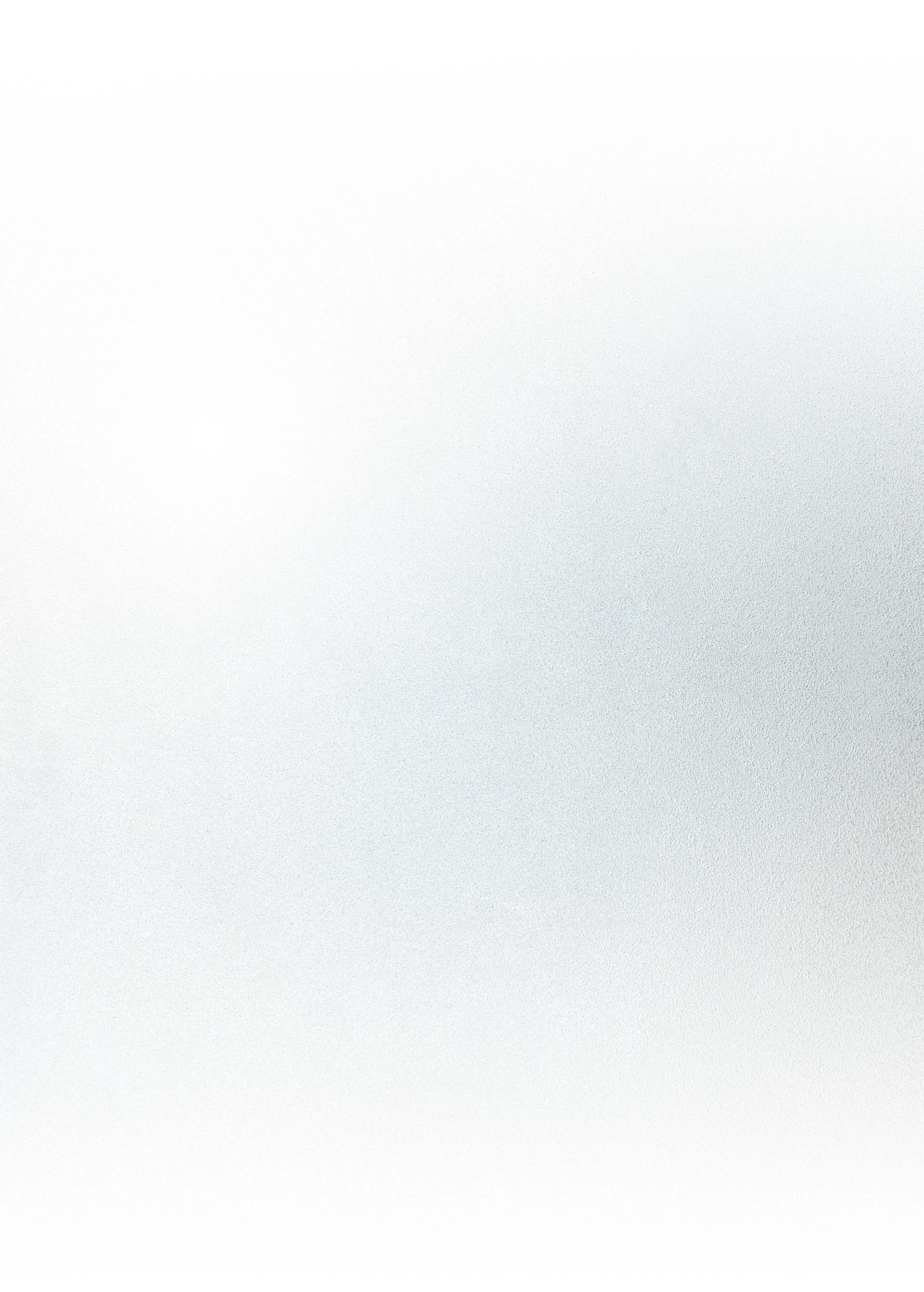 Meet Our Attorneys
A Dedicated Team, Here to Serve You
Our Values
Why Choose The Law Offices of David Sloane?
A High-Tech Firm with a Holistic Client Approach

David Has Written Law Enforcement Procedures

Many Years of Combined Legal Experience

David is a Former Police Lieutenant & Taught at Several Police Academies

Serving Clients Throughout the DFW Metroplex
"Thank you so much for what you did for me, I could never thank you enough!"

- Auriel

"David is a great lawyer that knows what he is doing and cares."

- Josh

"He is very kind and cares about you as a person, and he is VERY knowledgeable in his field."

- Emily

"David was very diligent about my case, and the prosecution did NOT want to argue with him."

- Parker

"He's always been very efficient at what he does and I feel safest working with him. His work ethic is outstanding"

- Daniel
Contact Us Today
Tough Defense for Your Criminal Charges Throughout Texas