Sales
Put Unparalleled Defense In Your Corner
Fort Worth Drug Sale Charge Lawyer
Experienced and Reliable Drug Crime Attorney
Have you been arrested for allegedly selling drugs? Just because authorities have slung charges against you does not mean you will be found guilty! With the right criminal defense attorney on your side, you can fight your charges and stand up for your rights. Let the Fort Worth drug crime lawyer at the Law Offices of David Sloane review your case today.
With more than 20 years of criminal defense experience, our firm is prepared to defend your future and your reputation against drug sale charges. We are known for providing dedicated defense backed by dedicated representation. You can be confident knowing that your case is in our firm's qualified and knowledgeable hands!
Defending Drug Sale Crimes
Under Texas law, you could be facing a felony for the lowest sentence, which can carry up between 180 and 2 years in jail, not to mention up to $10,000 in fines. However, this does not even take into account the type or amount of drug involved in the charges. For example, if you are caught with hundreds of grams of a serious drug, such as heroin, you could be face up to life in prison and $250,000 in fines. It is imperative that you begin building a strong defense against your charges as soon as possible. The quicker you act, the more time you have to gather evidence for your case.
The following can be used as defenses against drug sale charges:
You were not aware the drugs were in your possession (or nearby vicinity)
Your rights were violated in an illegal search and seizure
You possessed the drugs for personal use, not for sale (which carries lesser penalties)
Whatever the case, our experienced Fort Worth criminal defense lawyer knows how to craft a strategic defense against your charges. When you come to our firm, we will carefully review each and every detail of your case to determine the best approach.
Contact our firm today for your free case evaluation. We are here to defend your rights and your freedom!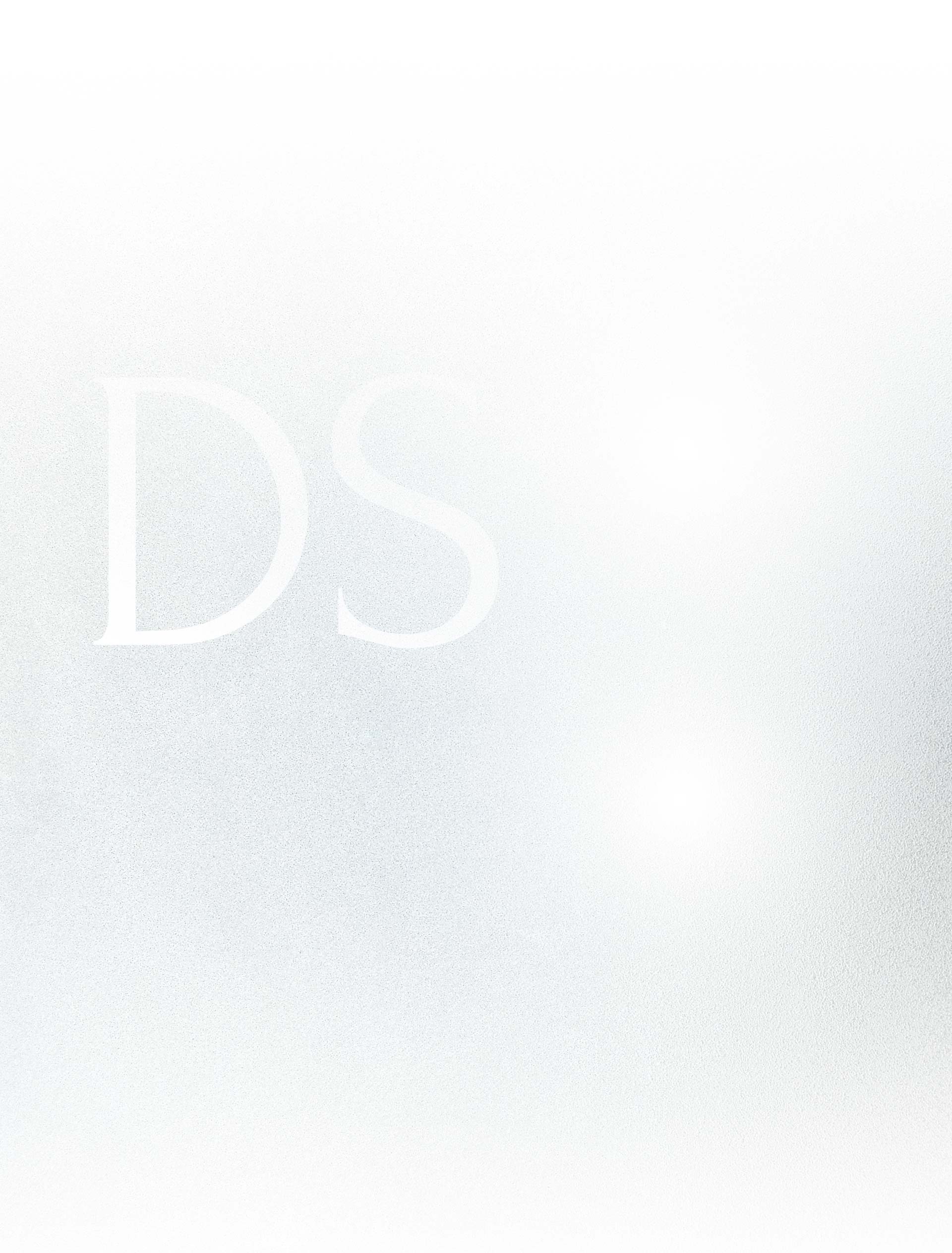 Falsification of Drug Test Results Reduced to Class C Non-Reporting Probation

Keeping a Gambling Place & Intentionally & Knowingly Operate a Game Room Charges Dismissed

Possession of Marijuana <2oz Unlawful Stop - Charge Dismissed

Possession of Marijuana <2oz Case Dismissed, Motion to Suppress Granted

Possession of Marijuana 5lbs to 50lbs Case Dismissed - Motion to Suppress Granted
Testimonials From Real People
See What Clients Have Said About Us
"He made my tough situation a breeze to get through!!"

- Levi

"He is knowledgeable, fun, outgoing, and a pleasure to work with. Thank you so much David for your positive attitude, charisma, and wealth of experience."

- Erich

"He moves mountains and he is straight forward with everything"

- Garret

"David is a great lawyer that knows what he is doing and cares."

- Josh

"David Sloane is the most professional, friendly, informed lawyer I have ever had the privilege of hiring as my legal council!"

- Erich
Meet Our Attorneys
A Dedicated Team, Here to Serve You