Highway Interdiction
Put Unparalleled Defense In Your Corner
Fort Worth Highway Interdiction Lawyer
Refusing To Back Down from Injustice
Police officers put their lives on the line every day, which is why our Fort Worth attorneys at the Law Offices of David Sloane have the utmost respect for the men and women who continue to defend us against danger. However, sometimes, there can be possible instances of police officers going beyond their jurisdiction and wrongfully stopping, searching, or arresting people for reasons unknown. This occurs often on routes believed to be used for smuggling drugs such as marijuana, and it is known as highway interdiction.
What Is Highway Interdiction?
Simply put, it is when an officer stops a high volume of motorists for nefarious or trivial reasons, looking for opportunities to search them. Police officers then separate the driver from the passengers and engage in idle chat, asking them about their destination. After questioning, drivers will be put under pressure to having their vehicle searched under the guise of reasonable suspicion, and soon after, drug-sniffing dogs will arrive.
Most of these motorists are returning from Colorado. Highway interdiction is often enforced by the Texas Highway Patrol along Interstate 40 in the Oldham, Carson, Gray, and Wheeler counties. These enforcement activities also often occur along US 287, south of Potter County, as well as the Childress, Hardman, Willbarger, Wichita, Clay, Montague, and Wise counties. Unsuspecting tourists are the target of highway interdiction, unaware their THC-infused drinks and edibles from Colorado would constitute a felony charge. Because the THC is not measured and simply the entire item is weighed, these felonies can get very serious.
What Is Asset Forfeiture?
As if the above wasn't bad enough, officers may also engage in other interdiction activities such as asset forfeiture--which is when these officers look out for money or anything valuable they can confiscate from the people they have pulled over.
Civil asset forfeiture is used primarily to aid in the war against drugs and to seize property from people suspected of involvement in the drugs trade. However, this procedure isn't heavily regulated and officers can often seize large amounts of cash or even people's cars due to probable cause. Probable cause may be simply the motorist carrying a larger amount of cash than would be deemed usual.
Contact Our Fort Worth Criminal Defense Lawyer
If you were wrongfully stopped and faced any of the above, our 420 defense lawyer at the Law Offices of David Sloane are willing to fight for your rights. Whether you have been charged with a felony for unknowingly bringing items from Colorado, or experienced unlawful asset forfeiture and are now missing money or other valuable items, we will fight for you. We have over 20 years of experience and determination to fight for justice when you feel all hope is lost.
To speak to a representative today about your options, call us at (817) 349-7118.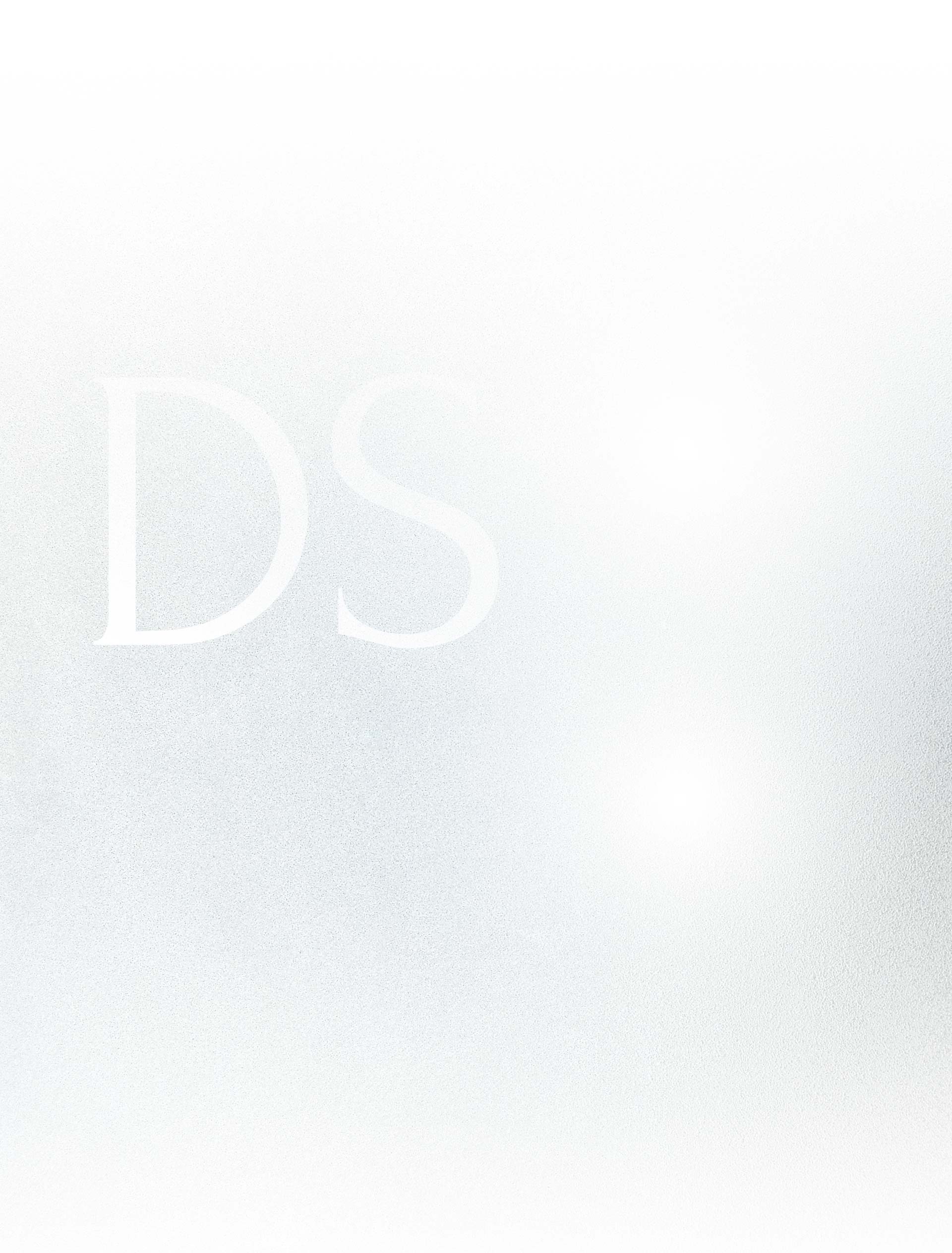 Falsification of Drug Test Results Reduced to Class C Non-Reporting Probation

Keeping a Gambling Place & Intentionally & Knowingly Operate a Game Room Charges Dismissed

Possession of Marijuana <2oz Unlawful Stop - Charge Dismissed

Possession of Marijuana <2oz Case Dismissed, Motion to Suppress Granted

Possession of Marijuana 5lbs to 50lbs Case Dismissed - Motion to Suppress Granted
Testimonials From Real People
See What Clients Have Said About Us
"If you're looking for someone that's gonna have your back and someone that's going to get the best deal for you, this man right here is your guy."

- Quaran

"By far the best lawyer in the state of Texas."

- Chaise

"David Sloane is the most professional, friendly, informed lawyer I have ever had the privilege of hiring as my legal council!"

- Erich

"Words can't express the gratitude and appreciation I have for him. He's on your side every step of the way!"

- Derek

"David Sloane and Associates are hands down the best attorneys in the DFW area I can't recommend them enough."

- Jason
Meet Our Attorneys
A Dedicated Team, Here to Serve You