Wise County (Prev. Page)
Put Unparalleled Defense In Your Corner
Wise County Criminal Defense Attorney
In any criminal legal matter, you need a professional. In Wise County, you can turn to the Law Offices of David Sloane, where you'll find a trusted and experienced criminal defense lawyer. Mr. Sloane has more than 20 years of experience; he's serious about providing dedicated and accomplished criminal defense representation. He handles all types of state and federal crimes as well as the process for sealing criminal records and handling asset forfeiture. He's especially known and recognized for his DWI and marijuana defense work. As a former police lieutenant, he knows how to investigate criminal cases and evaluate crime scene data.
Any type of criminal charge, whether it involves a theft crime, first-time DWI, drug offense, or accusations of assault and battery can leave you wondering about the consequences, your future, and how you will manage to get through the criminal justice process. You could be facing an array of penalties, from loss of your driver's license to heavy fines, incarceration, probation, and more. At no time is it more important to seek competent legal help than when you've been placed squarely into the criminal justice system, especially if you've never been in trouble with the law before. This system is a cold, impersonal one in which prosecutors will work to punish you as harshly as possible and other personnel will neither care nor take an interest.
If you're looking for an attorney who believes in putting your interests first, who will use all of his resources to help you achieve the best possible result, you will find him at this firm. Mr. Sloane runs his practice based on genuine care for his clients through uncompromising representation. You can talk to him directly in a free consultation about your criminal matter, whether you've been arrested, fear arrest, or need help with some other form of criminal justice relief. Contact his offices to get started today.
Helpful Links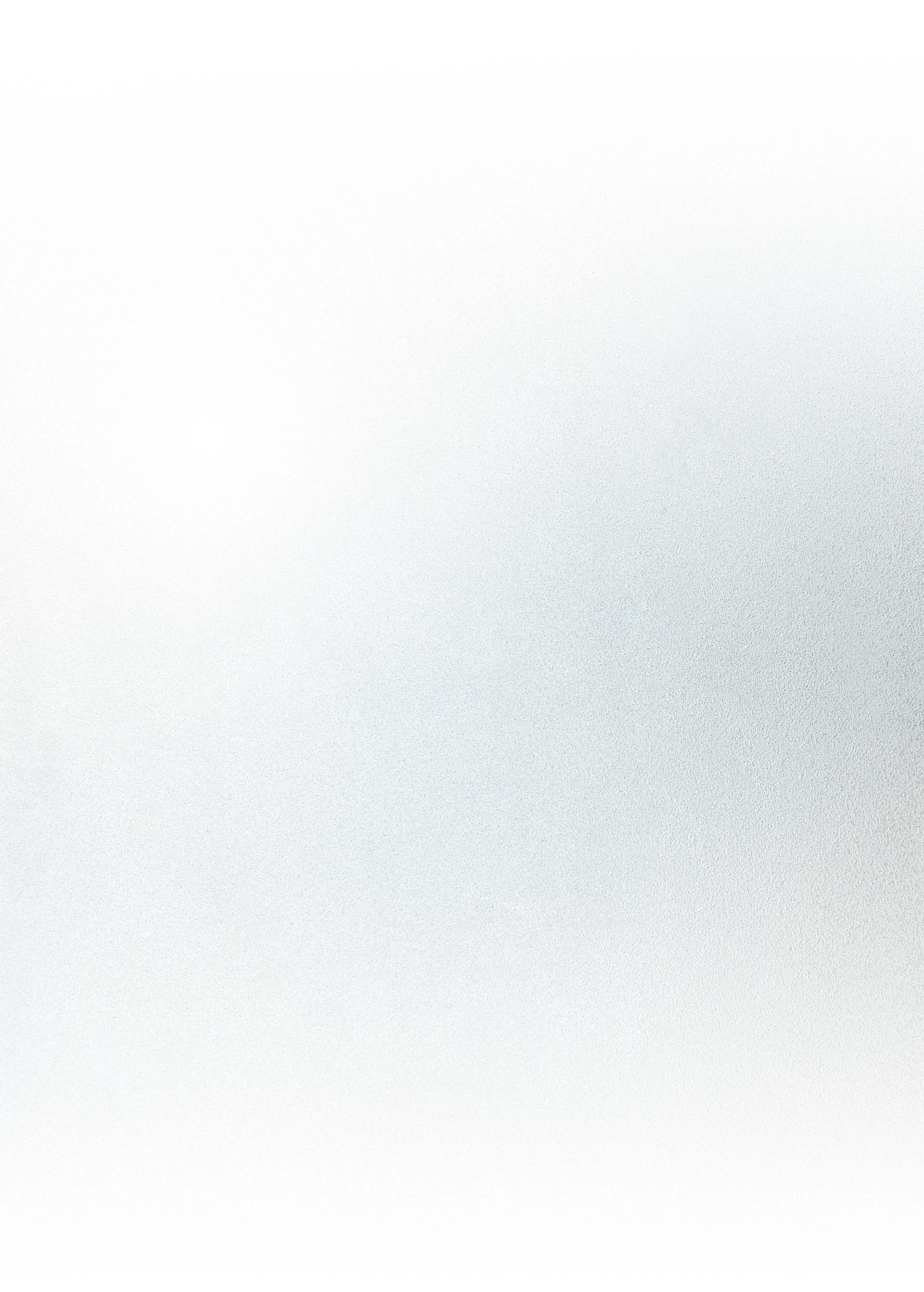 Meet Our Attorneys
A Dedicated Team, Here to Serve You
Our Values
Why Choose The Law Offices of David Sloane?
A High-Tech Firm with a Holistic Client Approach

David Has Written Law Enforcement Procedures

Many Years of Combined Legal Experience

David is a Former Police Lieutenant & Taught at Several Police Academies

Serving Clients Throughout the DFW Metroplex
"He made my tough situation a breeze to get through!!"

- Levi

"Thank you so much for what you did for me, I could never thank you enough!"

- Auriel

"David Sloane is the only person you want by your side in a courtroom!"

- Laurie

"David is a great lawyer that knows what he is doing and cares."

- Josh

"By far the best lawyer in the state of Texas."

- Chaise
Contact Us Today
Tough Defense for Your Criminal Charges Throughout Texas