Parker County (Prev. Page)
Put Unparalleled Defense In Your Corner
Parker County Criminal Defense Lawyer
When it comes to a criminal case, your best defense lies in the right legal representation. At the Law Offices of David Sloan, serving clients throughout Parker County, Texas you can rely on the knowledge, skill, and commitment of a former police lieutenant with more than 20 years of defense experience. Mr. Sloane offers exceptional legal representation in all state and federal crimes and has special training and is known for his effective DWI and marijuana defense. He puts hard work, thorough investigation, and all of his resources into building the best possible defense strategy for you, whether you're facing a drug crime, assault and battery, theft charge, sex crime accusation, probation violation, or other alleged offense.
Due to his background, Mr. Sloane has keen ability in conducting criminal investigations and in the analysis of crime scenes. He understands all of the intricacies and facets of the criminal defense process and uses all of his available resources on your behalf. In the practice area of DWI, he is a member of the National College of DUI Defense and has been trained in the breath-testing devices used throughout the state of Texas. His exceptional knowledge in this area is a true asset in these often complex cases.
In other areas of criminal defense, such as those dealing with the sealing of criminal records, defense against asset forfeiture, and all other criminal matters, you will find Mr. Sloane to be a truly reliable, reputable, and supportive professional. When you hire him, you can rest assured that your case will be dealt with in the most competent, honest, and dedicated manner.
Find out more about Mr. Sloane and how he can help you with your criminal case. You can speak with him directly in a free case analysis where you can learn where you stand, what your options may be, and what can be done on your behalf. Contact the firm to get started today.
Links and Resources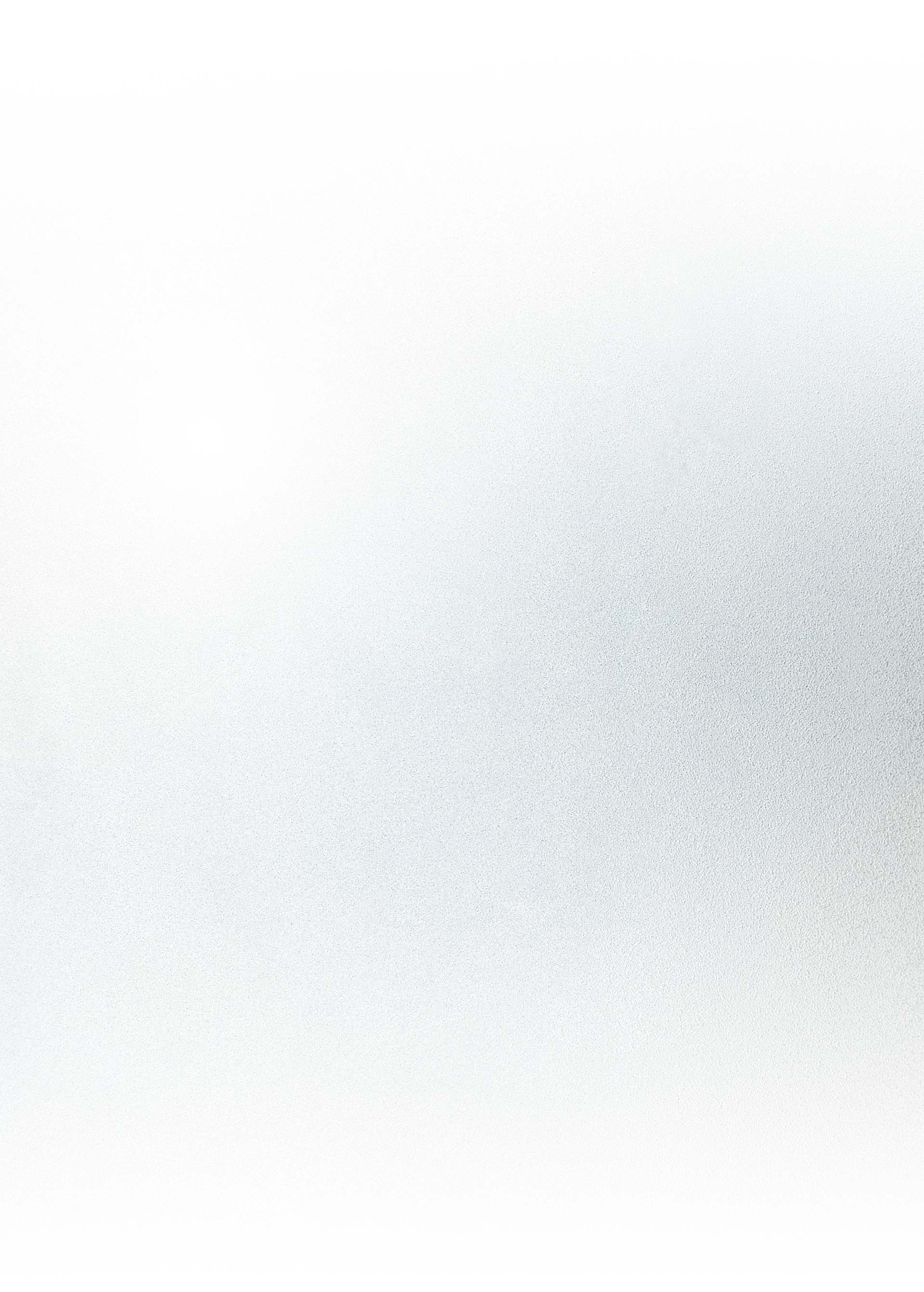 Meet Our Attorneys
A Dedicated Team, Here to Serve You
Our Values
Why Choose The Law Offices of David Sloane?
A High-Tech Firm with a Holistic Client Approach

David Has Written Law Enforcement Procedures

Many Years of Combined Legal Experience

David is a Former Police Lieutenant & Taught at Several Police Academies

Serving Clients Throughout the DFW Metroplex
"He will fight for what he believes is right. Really, he is all you could ask for as a legal representative and a general person."

- Pasquale

"He is very kind and cares about you as a person, and he is VERY knowledgeable in his field."

- Emily

"Words can't express the gratitude and appreciation I have for him. He's on your side every step of the way!"

- Derek

"5 stars! If I could.. 10!"

- Mary

"David Sloane is hands down the best in the area. I couldn't have asked for a more knowledgeable, confident, friendly and charming person even if I tried."

- Jackie
Contact Us Today
Tough Defense for Your Criminal Charges Throughout Texas