Hale County
Put Unparalleled Defense In Your Corner
Hale County Marijuana Lawyer
Decades Spent Fighting for Clients' Rights
At Law Offices of David Sloane, we know what it's like to face criminal charges. With nearly 25 years spent in the criminal justice system, David Sloane has handled thousands of cases and understands how to give clients the best chance at a favorable outcome. With a background as a police lieutenant, he has written procedures for law enforcement, and he knows what they can and cannot legally do during an arrest. We can help you protect your future. Put an experienced Hale County marijuana crimes lawyer on your side today.
Call (817) 349-7118 now or contact Law Offices of David Sloane today for a free consultation about your case.
Handling a Variety of Charges
Whether you were charged with theft or a federal drug trafficking offense, our firm is by your side. We don't judge the circumstances that brought you to this point—only what will get you through it. During your free consultation, we will discuss what happened and give you a clear picture of the situation you face. With an understanding of what to expect and how to proceed, you will feel more confident and hopeful about the events ahead.
Our firm handles criminal charges such as:
For those who finished their sentence, we also help with sealing records to ensure that you no longer have to deal with prying eyes being able to see any of the criminal past you've put behind you. Law Offices of David Sloane believes you are not a criminal just because someone says you are. Let us fight for your rights.
Why Choose Us?
Selecting a representative can be a difficult choice. You want to work with a criminal defense attorney who understands both sides of a case and can work with the local personnel to give you the best chance at a favorable outcome. Attorney David Sloane is a member of NORML—an organization that fights for fair treatment of drug convictions—and he understands the challenges drug crime defendants face. His outstanding work has earned him ranking among The National Trial Lawyers' Top 100 Trial Attorneys since 2014. We are confident in our ability to represent you.
Call (817) 349-7118 now to put experience on your side.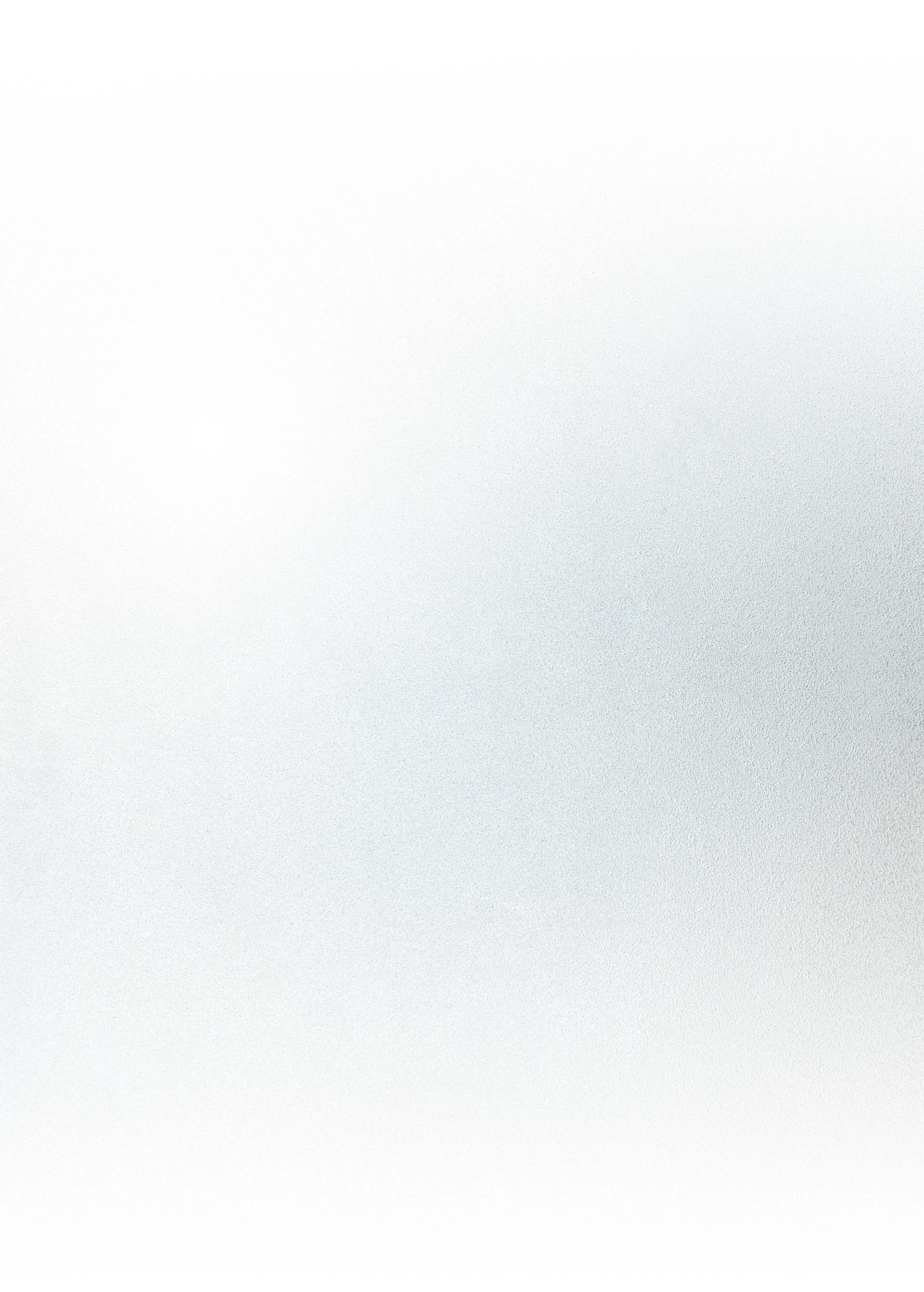 Meet Our Attorneys
A Dedicated Team, Here to Serve You
Our Values
Why Choose The Law Offices of David Sloane?
A High-Tech Firm with a Holistic Client Approach

David Has Written Law Enforcement Procedures

Many Years of Combined Legal Experience

David is a Former Police Lieutenant & Taught at Several Police Academies

Serving Clients Throughout the DFW Metroplex
"I consider this money well spent. He did a great job."

- Slade

"Mind blown."

- Ngeune P.

"David Sloane is the most professional, friendly, informed lawyer I have ever had the privilege of hiring as my legal council!"

- Erich

"Thank you so much for what you did for me, I could never thank you enough!"

- Auriel

"David Sloane is an absolute genius in the courtroom. He is BY FAR, the ONLY lawyer I would want by on side."

- Mary
Contact Us Today
Tough Defense for Your Criminal Charges Throughout Texas