Swisher County
Put Unparalleled Defense In Your Corner
Marijuana Attorney in Swisher County
Award-Winning Advocacy to Protect Your Future
Once you are formally charged with a crime, the clock starts ticking for you to get help from an experienced Swisher County marijuana crime attorney and start building a defense. At Law Offices of David Sloane, we bring decades of experience to each case and can help you tell your side of the story in an effective way. No matter how serious your charges may be, you can count on us to give you the information and insight you need to feel confident and hopeful about your future.
Learn more about how we can help by scheduling a free consultation. Call (817) 349-7118 or contact us online today.
Handling All Drug & Criminal Cases
It is natural to feel anxious and even helpless in the face of criminal charges. Our firm's former police lieutenant has in-depth knowledge and insights about how to navigate the criminal justice system, including helpful relationships with legal personnel that we can leverage on your behalf. Don't fight your case alone. Get help from our team right away to begin planning your case.
We handle charges such as:
As a member of NORML, Attorney David Sloane can bring unique strategies to your defense that can help you explain yourself and avoid a conviction. We know how prosecutors handle these kinds of charges, and we are not intimidated by the accusations they make. Our team is on your side.
Get Started on a Free Consultation
Once you retain our firm to represent you, we will inquire about the circumstances of your arrest. In many instances, simply examining the details and evidence can result in crucial clues we can use in court to your benefit. Our research and investigation regularly results in charges being reduced or even dropped altogether. Let us fight for you.
Call (817) 349-7118 now to get started.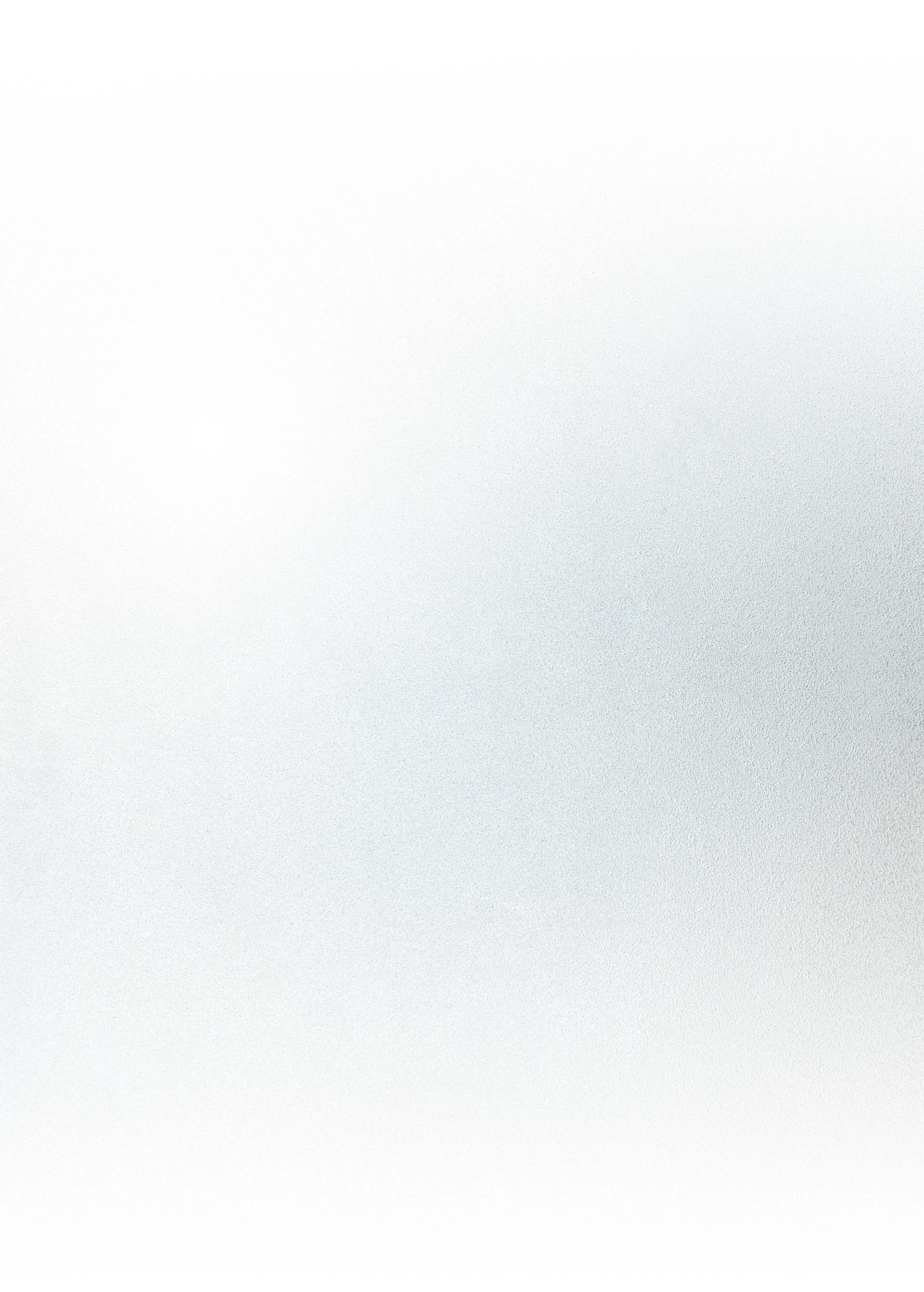 Meet Our Attorneys
A Dedicated Team, Here to Serve You
Our Values
Why Choose The Law Offices of David Sloane?
A High-Tech Firm with a Holistic Client Approach

David Has Written Law Enforcement Procedures

Many Years of Combined Legal Experience

David is a Former Police Lieutenant & Taught at Several Police Academies

Serving Clients Throughout the DFW Metroplex
"David Sloane is an absolute genius in the courtroom. He is BY FAR, the ONLY lawyer I would want by on side."

- Mary

"He's always been very efficient at what he does and I feel safest working with him. His work ethic is outstanding"

- Daniel

"David Sloane is hands down the most professional, trustworthy, and hard working attorney I've ever known."

- Matt

"I consider this money well spent. He did a great job."

- Slade

"David Sloane is the most professional, friendly, informed lawyer I have ever had the privilege of hiring as my legal council!"

- Erich
Contact Us Today
Tough Defense for Your Criminal Charges Throughout Texas