Lubbock County
Put Unparalleled Defense In Your Corner
Lubbock County Marijuana Attorney
Former Police Lieutenant Fighting for Your Freedom
Being charged with a drug crime in Texas can feel like a hopeless situation. Suddenly, your rights are on the line, and you have a slim chance of making it out with your future intact. At Law Offices of David Sloane, we understand your situation. With decades of proven legal experience and a strong track record of successful case outcomes, our Lubbock County marijuana attorney knows what it takes to help you avoid the devastating consequences of a conviction.
Schedule your free consultation today by calling (817) 349-7118 or contacting our firm online.
Put Decades of Experience on Your Side
Nothing is worse than feeling like you are not being heard. Law enforcement and prosecutors have a tendency to try and make people feel worse about their situation than they should, which is why it is important to work with an experienced criminal defense attorney who can give you a clear picture of what to expect with your case.
Our firm helps clients through criminal matters such as:
Our team is on your side. From the moment you retain our services, we will begin making inquiries with law enforcement to find out more about what circumstances brought you to this situation. We will request evidence and transcripts of any communication that took place. Sometimes, these investigations lead to the discovery of crucial details that can change the outcome of your case.
Schedule Your Free Consultation
Whether or not you choose to hire us, we are happy to review your case with you and find an effective solution to your challenges. Our experience in criminal justice helps us to understand the strategies prosecutors use when bringing charges against a person. Our goal is to make sure you know what to expect and can use that information to build a defense strategy.
Don't wait to get help from an experienced advocate. Call (817) 349-7118 now.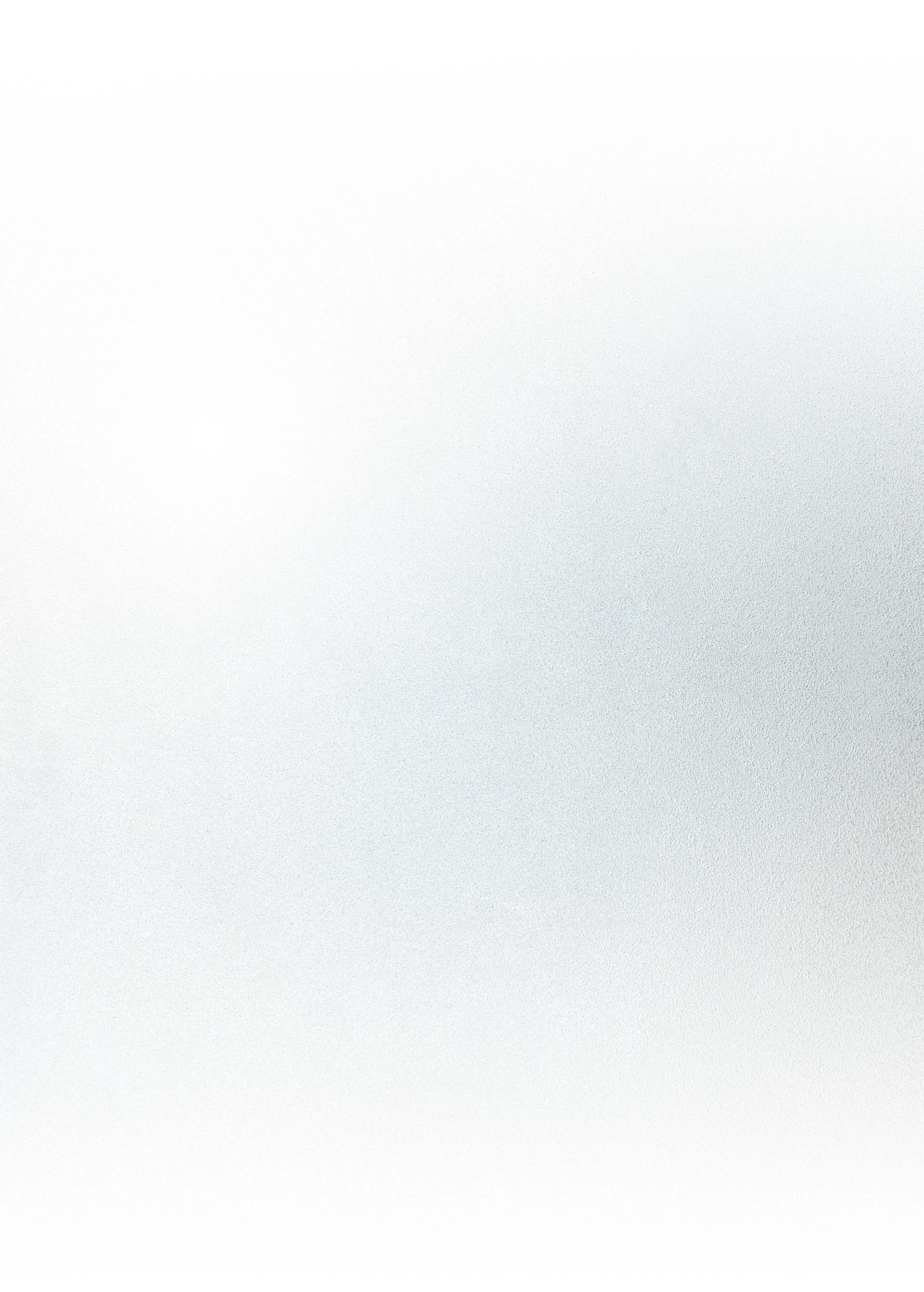 Meet Our Attorneys
A Dedicated Team, Here to Serve You
Our Values
Why Choose The Law Offices of David Sloane?
A High-Tech Firm with a Holistic Client Approach

David Has Written Law Enforcement Procedures

Many Years of Combined Legal Experience

David is a Former Police Lieutenant & Taught at Several Police Academies

Serving Clients Throughout the DFW Metroplex
"He moves mountains and he is straight forward with everything"

- Garret

"If you're looking for someone that's gonna have your back and someone that's going to get the best deal for you, this man right here is your guy."

- Quaran

"By far the best lawyer in the state of Texas."

- Chaise

"I consider this money well spent. He did a great job."

- Slade

"Mind blown."

- Ngeune P.
Contact Us Today
Tough Defense for Your Criminal Charges Throughout Texas